Evolve's headquarters have been refurbished to 'create the optimum team working space' for the group's employees.
Malta's most-trusted science company recently completed the refurbishment, which is split across two levels of the firm's head office in Luqa.
Traditional offices have been redesigned to offer an open-plan environment with breakout and collaboration spaces intended to lend themselves to interactive group working.
Hot desks have also been installed to allow team members to set up their laptops anywhere on site.
A new AWE Area, complete with synthetic grass flooring, hosts a casual space for colleagues to meet one another or have small meetings with visitors.
The new Multifunction Room allows teams to come together in a more formal setting. It also doubles up as a training area and product demo room.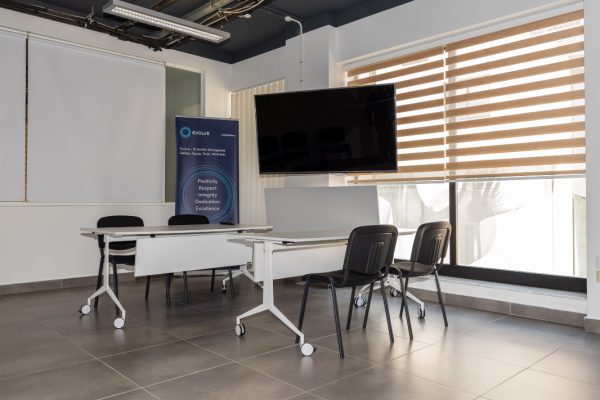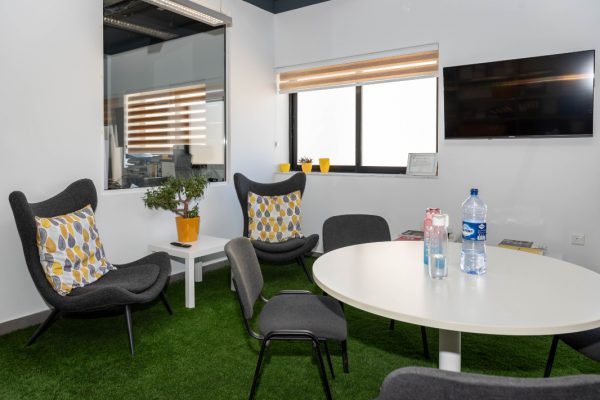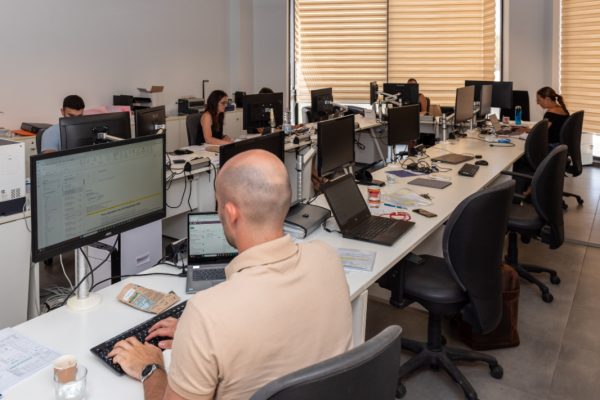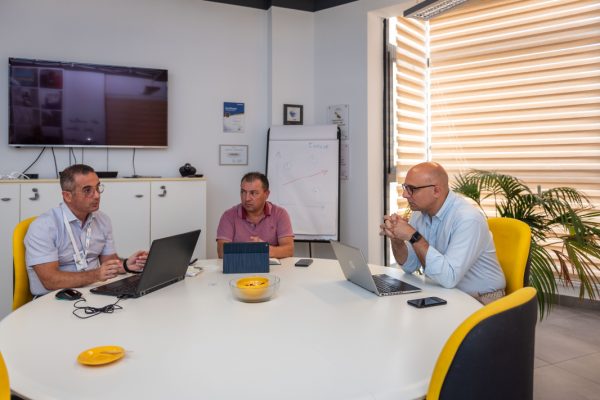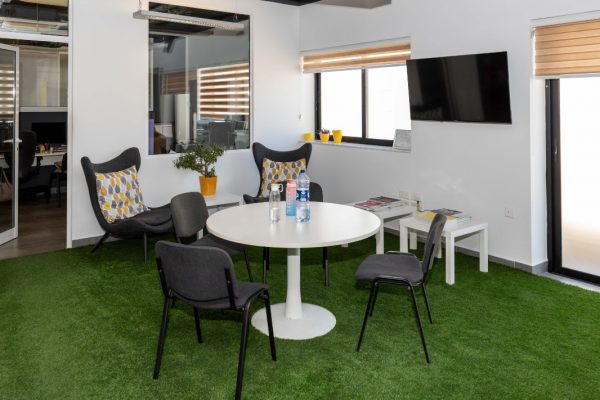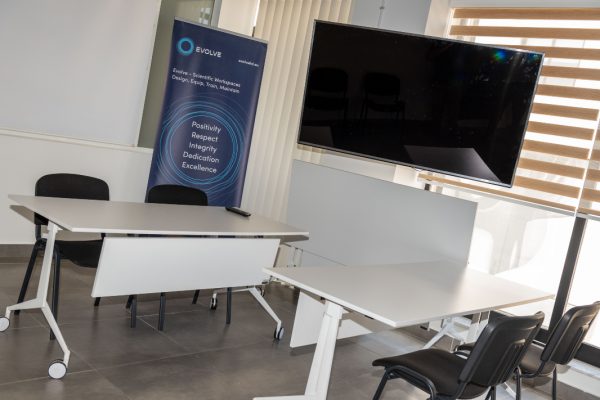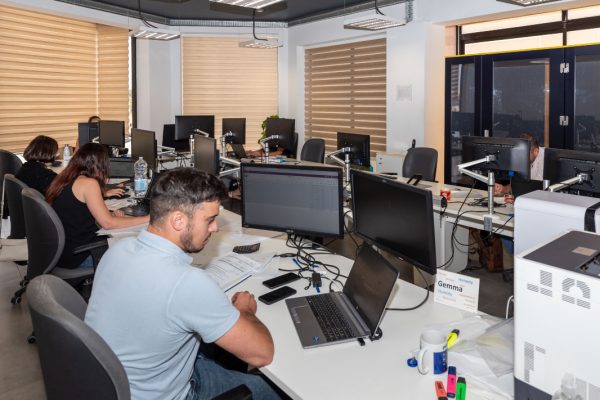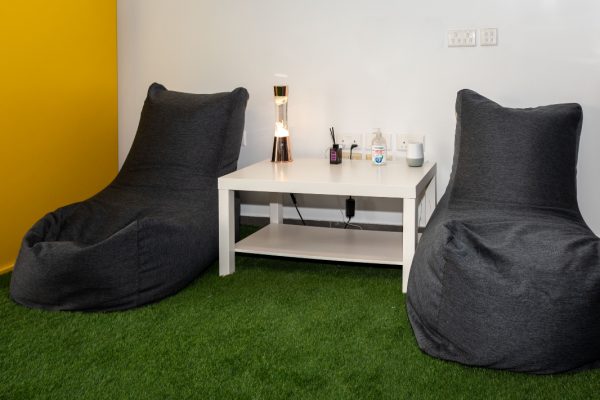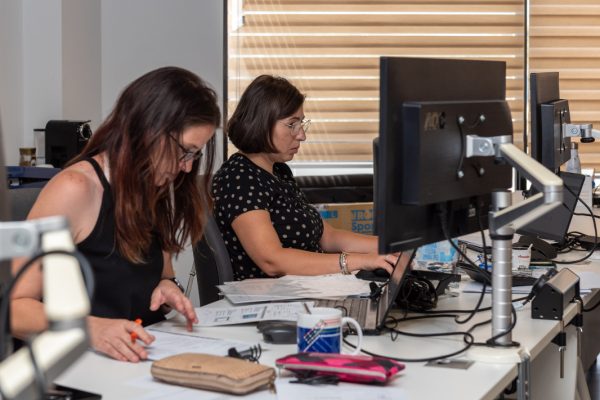 The upgrade was led by Operations Executive Corinne Falzon, who oversaw all the work to offer staff a space for self-expression, individuality and personal style.
Corinne said: 'I thoroughly enjoyed being of service to my colleagues. This refurbishment project is about each one of us loving coming to work each day. It's about having a place we can all call home.
'We all now have a stronger appreciation for the place and the importance of having a space that allows the team to work creatively, efficiently and effectively.'
Christopher Busuttil Delbridge, Chief Visionary Officer and Managing Director at Evolve, said: 'Respected employees make for respected customers.
'After a period of considerable business and employee growth over the last few years, ensuring the team had workspaces designed for collaboration and commercial acceleration was a top priority.
'In the hybrid, trust based, world of work we are building at Evolve there is still a time and place for connecting and collaborating in the office as well as working from home.'
More brilliant ideas to inspire you
Stay up to date with our latest Evolve insights
Are you ready to join us?
Join Evolve and you'll step into a science-led business with so much to offer you. The work we do makes a real and lasting difference to the lives of our customers and communities.
Science is essential to the way the world operates – and that means you'll be doing work with impact. A career with us can offer incredible variety, depth and breadth of experience.
We recruit the very best scientists, engineers, technicians and experts to tackle the issues that really matter to our customers. We support our people at every step of their career journey and give them the freedom to succeed in their own, authentic way.