Evolve has welcomed news of another exciting step forward for the island's thriving medical cannabis industry.
The first locally-packaged medical cannabis oils have been released onto the market this week by Evolve customer, ASG Pharma.
The Birkirkara-based medical cannabis processing company was the first to obtain an EU Good Manufacturing Practices licence in Malta, and has worked closely with Evolve for a number of years. In 2020, it was granted certification by the Malta Medicines Authority for the production of medical cannabis, allowing it to distribute finished oil for medicinal use across the EU.
ASG Pharma's premises in Mriehel recently underwent a multi-million-euro upgrade of its processing and manufacturing capabilities with support from Malta Enterprise. We caught up with ASG Pharma director Adrian Azzopardi to find out more about its new product.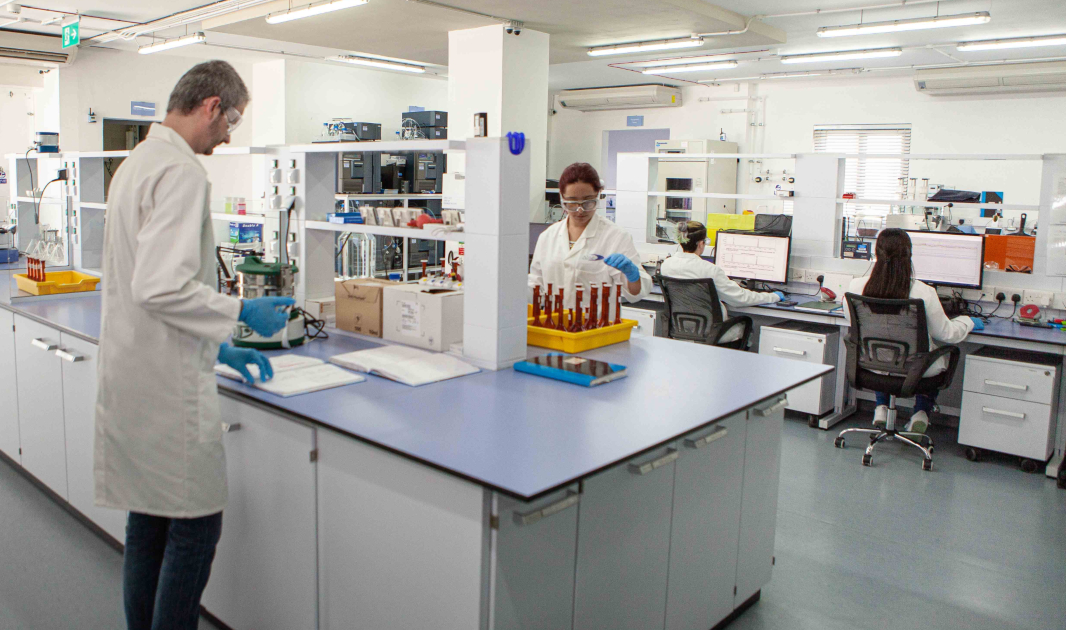 Is this a first for Malta?
Yes, in that it is the first licenced GMP Medical Cannabis oil. In addition to the CBD product we have also launched a balanced oil that contains both THC and CBD in a ratio of 10mg/ml: 13mg/ml. The CBD products that are now available are considered to be food grade products, meaning that we did not need to go through the really stringent regulatory, manufacturing and testing process.
How much of an effort was needed to launch a CBD oil made in Malta?
The process of launching a medical grade cannabis product certainly is not easy. One needs to go through and satisfy a stringent regulatory process. This procedure ensures that the patients is receives a safe and effective product. Our GMP compliance certificate guarantees quality and potency. We strive to ensure consistency, safety, and efficacy of our products.
Are you planning to launch more CBD products in the near future?
Yes. We will be launching a high THC (20mg/ml:6mg/ml) medical cannabis oil very soon.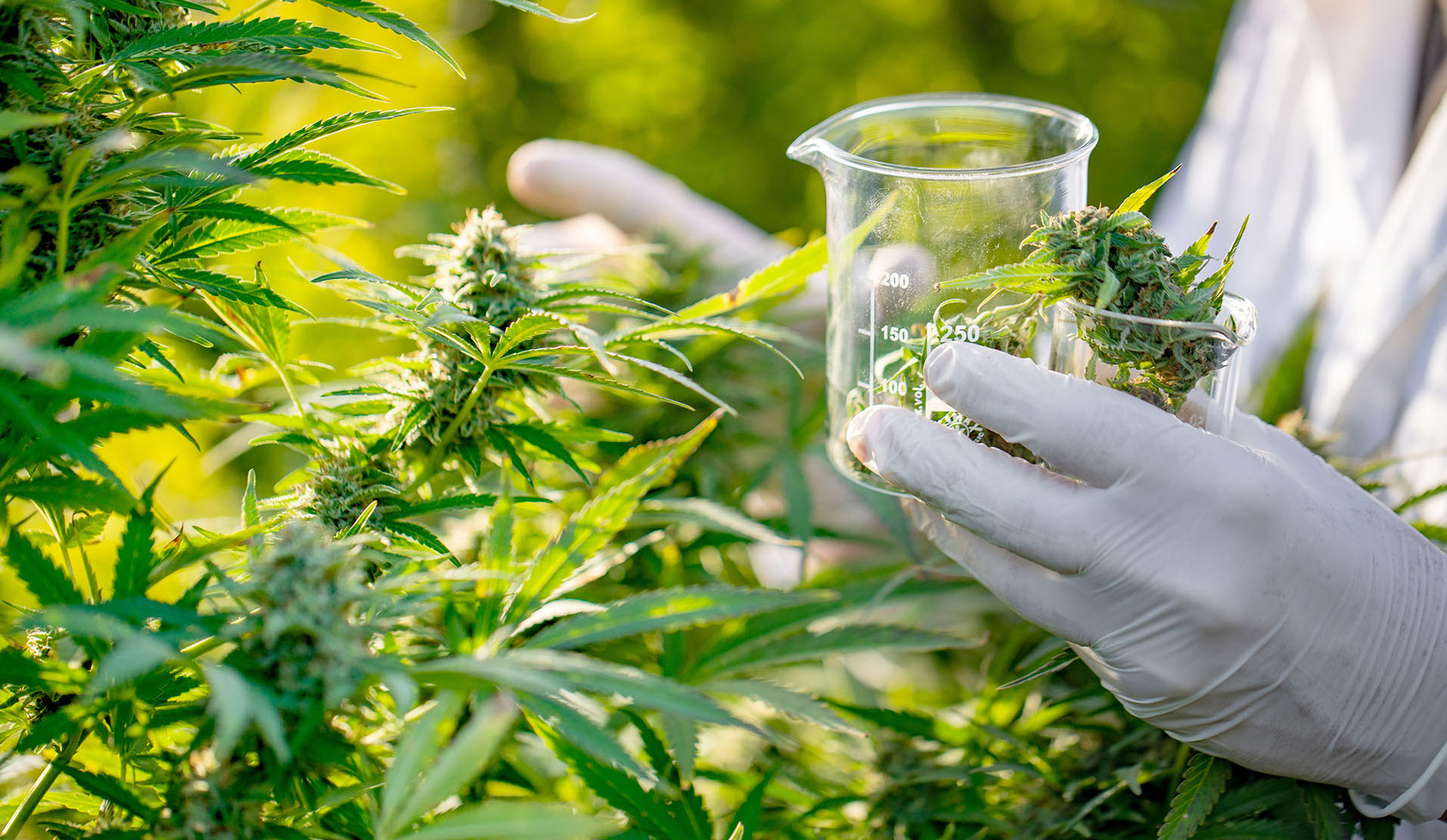 Everything you need to know about CBD
What is CBD oil?
CBD – short for cannabidiol – is a compound derived from the hemp plant. Not to be confused with the marijuana that some people smoke, CBD oil is legal and contains very little of the 'psychoactive' compound THC. The hemp cultivated for CBD oil will always be high-CBD and low-THC. With THC only present in trace amounts, this allows the users to enjoy CBD without the psychoactive intoxication that THC is associated with. CBD products comes in many forms, the most popular being an oil – which users spray under their tongue – or gel tablets which melt slowly in the mouth.
What are the potential benefits of CBD oil?
CBD oils are sold in mainstream health shops, primarily as food supplements, and advertise benefits such as relieving inflammation, pain relief and reducing anxiety. Scientists are still discovering the potential benefits of CBD oil but emerging research shows it can have a positive effect on a number skin conditions including acne, dermatitis and psoriasis.
Why can't I find any health claims on CBD products?
Demand for CBD food supplements has arisen from information generally available to consumers on CBD, based on global consumer experience and emerging science. In the EU, compliant manufacturers market their products in accordance with EU Nutrition and Health Claims Regulation and only utilise authorised health claims for the food supplements they sell. Due to the time and specific format of studies required to gain authorised health claims in the EU, there have been no CBD specific health claims authorised at this time
Is it legal?
Yes. Because CBD does not contain the psychoactive ingredient THC, it is entirely legal to buy and take CBD supplements in much of Europe and North America.
Is it addictive?
No, CBD is not addictive. CBD comes from an entirely different plant – the hemp plant – that contains only trace amounts of THC which are not enough to cause a high. Instead, CBD works by enhancing the effects of other brain chemicals such as serotonin and anandamide.
Is CBD oil safe?
CBD oil is recognised as safe and well-tolerated in healthy people. A World Health Organization report has confirmed it does not have any potential for abuse or to cause harm, and it is therefore not classed as a controlled substance.
You might also be interested in
Find out more about our latest news and case studies
By your side with world class science support
At Evolve, we've been designing and supplying lab equipment, scientific products and supplies for hospitals, clinics, scientists and researchers for decades.
We consider it our job to do far more than just take your order, we're here to help. We listen, advise and solve problems.
Knowing that your time is precious, we also work fast – often being the only scientific supplier in Malta who can deliver what you need, when you need it. We pride ourselves on the great relationships we nurture and the consistent results we deliver.
To find out how we can save you time and give you one less thing to worry about, visit our Support Centre page.