Putting our customers first is key to our success at Evolve.
We're continually improving and refining what we offer to make sure it's the best it can be and we're breaking new ground every week.
Our medical department founded and led by Mark Mizzi is vital to the delivery of our future growth. Mark, pictured above, joined Evolve in 2011.
He brought with him years of expertise and experience in the medical sector, including working for the Malta National Blood Transfusion Service and as an Orthopaedic specialist advising leading knee surgeons.
He said: 'It was no walk in the park in the beginning. Starting from scratch, in a limited market, competing against well-established rivals who represented some of the biggest brands was never going to be easy.
'It took a lot of hard work and dedication but we soon started attracting customers who saw something different in Evolve from the rest. We grew the medical department slowly but steadily with limited manpower in the beginning.'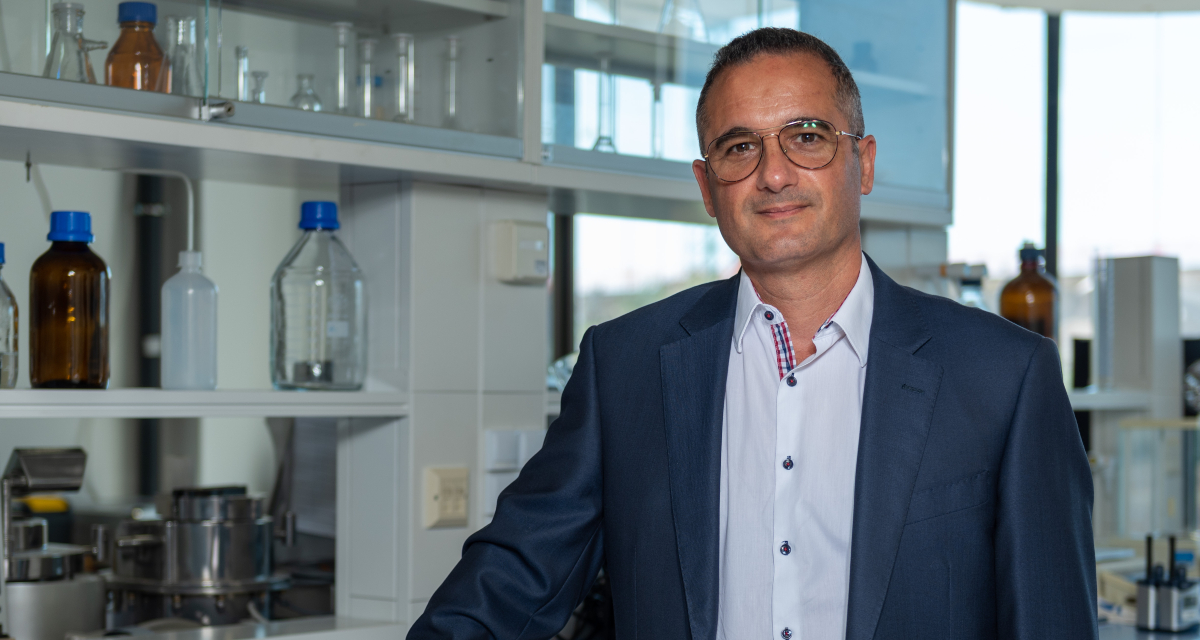 Putting customers front and centre
Mark takes a real pride in the work that he and the Evolve medical team deliver every day.
He said: 'We put the customer at the heart of our work. It's just how we are. The customer is what brings bread to our tables. With this in mind we look after our customers and offer advice rather than a hard sell. We listen to their problems and difficulties so we can help them. And they respect us for it, and keep coming back again and again.'
A great place to work
The culture that exists at Evolve is something that Mark really values.
He added: 'Whilst the work is very serious, there's a warm atmosphere and a great culture, and everyone's willingness to collaborate is very inspiring. Even after all these years, it's still an exciting time to be at Evolve. There is lots to do and lots of opportunities to try things out and innovate. I really feel like the work I do is making a difference to the business and to our customers.
'We're making a difference every day.'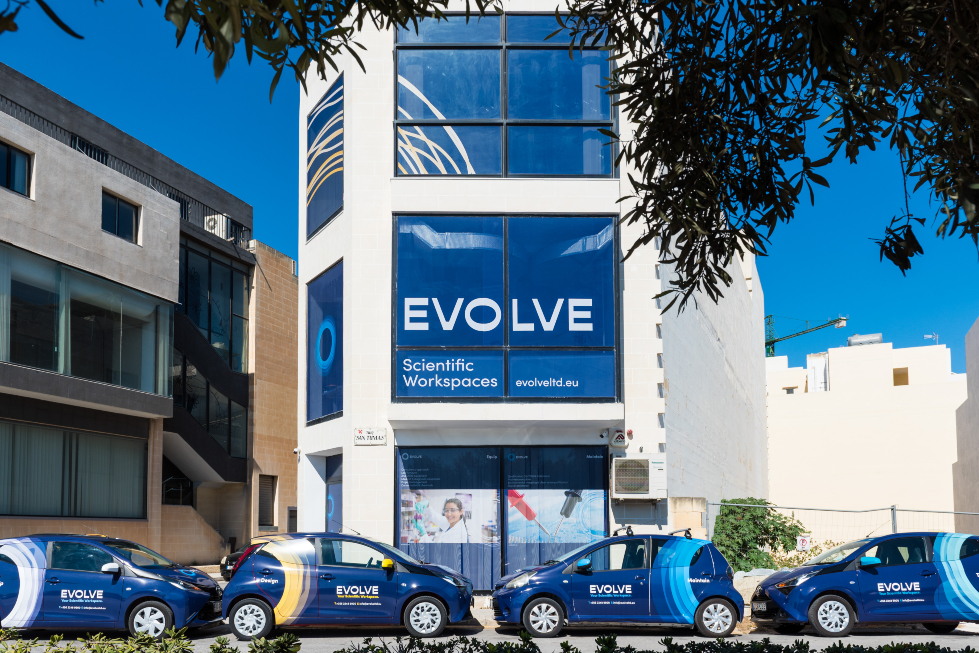 You may also be interested in
Be the first to hear our latest news, ideas and initiatives from Evolve.
Get social with Evolve
You can now follow Evolve on Facebook.
'Like' us to keep up to date with all news, inspiration and information from Evolve.