Evolve is Malta's fastest-growing science company for laboratory design services, high quality lab supplies and chemicals, as well as specialist scientific and medical equipment.
Our international customers include major pharmaceutical companies, medical cannabis firms, hospitals, schools, universities, public laboratories and the oil and gas sectors.
Because of our flexibility, we are unique in our approach to sourcing and supplying the highest quality, best value products and brands, providing precisely what you need, exactly when you need it.
Whatever you are looking for, you can be sure our team will take care of you and provide a dedicated service that's designed entirely around you and your business.
We are proud to offer our customers an extensive range of quality medical and laboratory equipment from leading brands as well as exceptional customer service.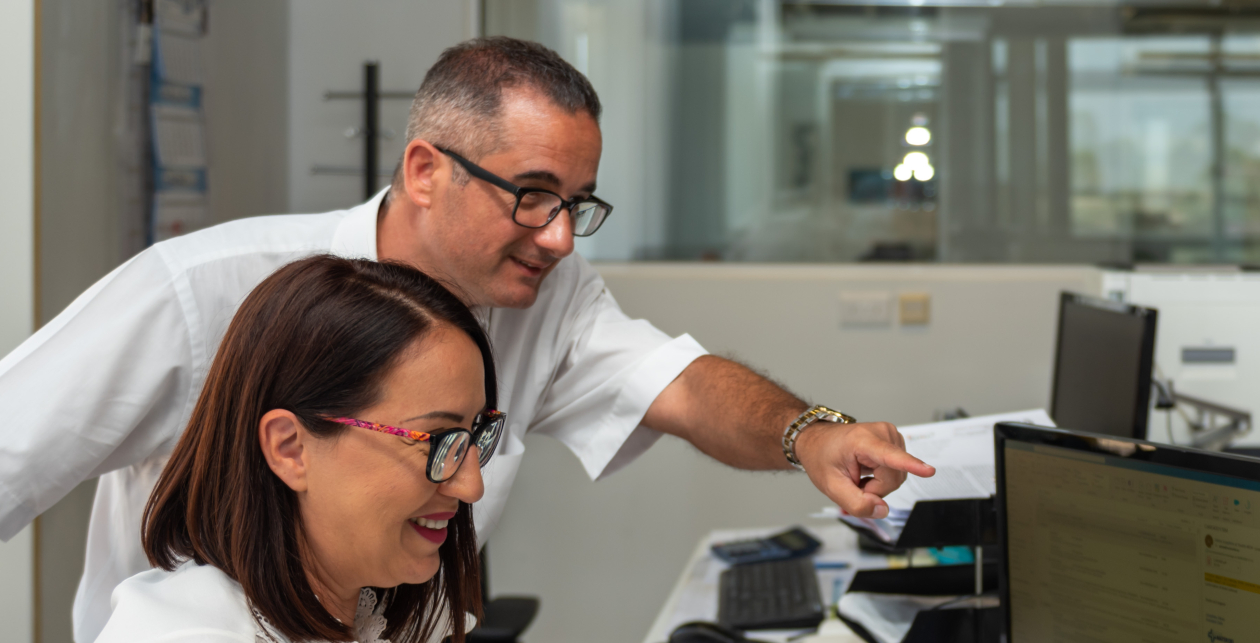 At Evolve, we tailor scientific solutions to your requirements with a range of knowledge and experience, including:
Facility design, laboratory supplies and lab furniture layout
Expertise to help you make quick and informed decisions for all your clinical, scientific or analytical needs
We can provide you with a comprehensive maintenance and support service
We offer training in a number of areas of interest to the scientific community
Our proactive, consultative approach is underpinned by the expertise of our team of dedicated professionals, ensuring that you'll get personal support from one of our experts. We call it 'help for what matters'.
Whether you're looking to build a new suite of laboratories, need a microscope for educational use, or wish to update your environmental monitoring equipment, we're the people here to help.
You might also be interested in
All the latest Evolve news, all in one place
Something else we can help you with?
If you'd like to speak to one of our experts on how Evolve can help your next science-led project, get in touch with us today.