Meet Keith Abela, one of our newest recruits at Evolve.
Keith joined Malta's fastest-growing science company a few months ago as a Field Service Engineer and is already making a positive difference to dozens of our customers by delivering world class service and outstanding technical support.
We caught up with Keith to find out what makes him tick.
What do you value most about Evolve?
I chose to join Evolve because the company is growing and developing at a very fast rate and this gives me the opportunity to gather a lot of important experience in different fields of engineering.
What is your role in the company?
I am Field Service Engineer and I'm keen to build as much knowledge as possible as fast as possible. I mostly work on autoclaves, water systems and other laboratory equipment used in the pharmaceutical industry.
How would you describe yourself?
I am a practical, hands-on and enthusiastic engineer eager to contribute to team success through hard work, attention to detail and excellent organisational skills.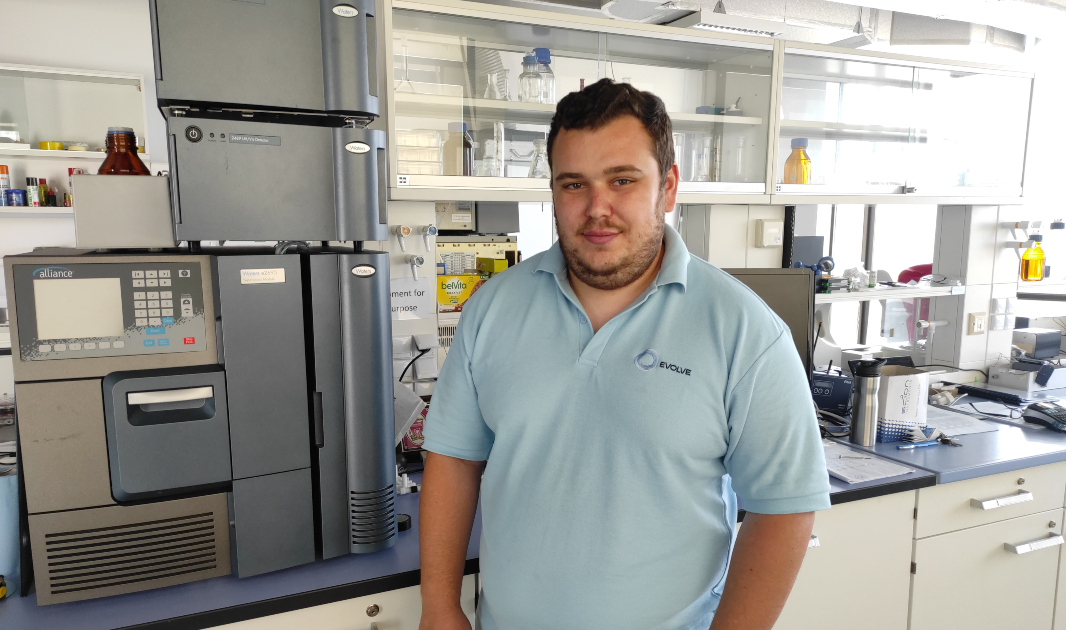 How did you get into science?
I studied for a Bachelor of Engineering in Mechanical Engineering at the University of Malta. In my third year of studies, I specialised in Applied Mechanics and Thermo-fluids Engineering which includes applied mechanics, thermodynamics, fluids, maritime engineering, computer aided design and biomedical engineering. In my fourth year of studies, I further specialised in the biomedical engineering field.
What are your interests?
I am always trying to gain more knowledge on literally anything you can imagine, mostly related to the engineering field. I enjoy  working on cars, doing 3D printing and working on computer aided design.
What do you do in your spare time?
I am an active member in the Fgura Scout Group. As a leader, I plan activities and meetings for children aged between 11 and 14. This involves countless hours to prepare for the meetings, as well as training provided by the Scout Association of Malta. Scouting helps the children in their personal development.
You may also be interested in
Science industry insights, innovative ideas and exciting announcements from Evolve
When you succeed, so do we
At Evolve, a love of science is in our DNA. We're proud to offer our customers an extensive range of quality laboratory and scientific equipment from leading brands as well as exceptional consultancy advice and customer service.
Whatever you're looking for, we'll provide a dedicated service that's designed around you and your project.
Whether we're building the first EU-GMP pharmaceutical lab in Ghana, developing the first-ever medical cannabis facility in Malta, or equipping the largest vet clinic in Dubai, we're there with you every step of the way. Get in touch with us today and find out how we can help you.