At Evolve, we believe that balances are an essential piece of kit in any laboratory.
They work to perfectly measure small objects down to an extremely granular level. Many balances can measure as precisely as 0.1mg, making them a perfect option for very exact requirements.
The work that is carried out in a laboratory, whether in an education setting or not, is all about precision. While all balances are able to measure small numbers perfectly, there are various different types to consider. Each type is best suited to a different application and knowing when to use each is critical.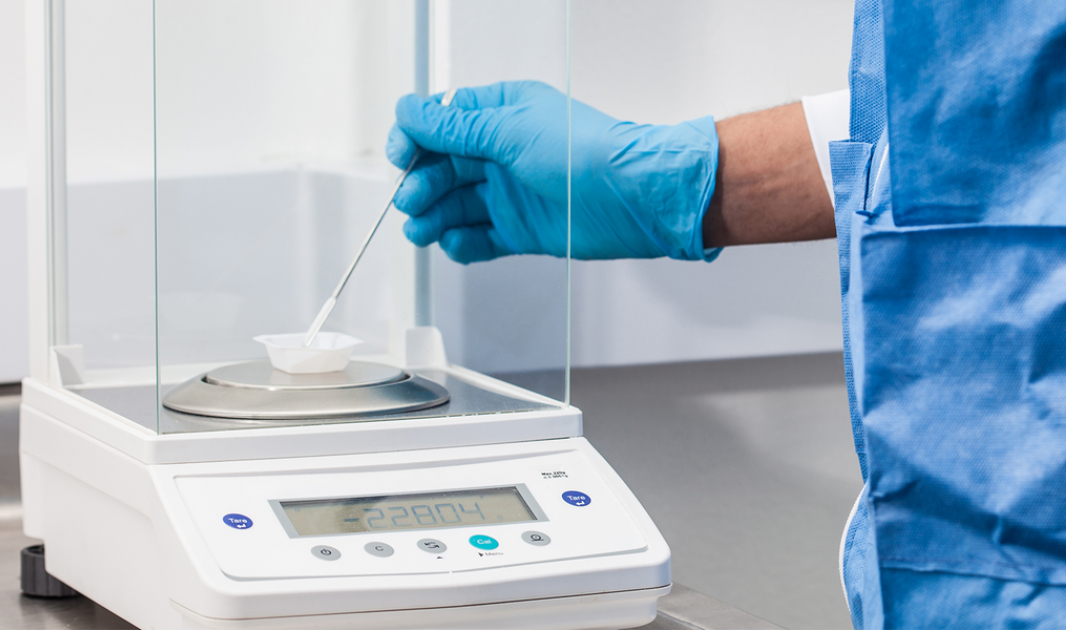 Analytical Balance
Many lab technicians choose analytical balances because of their ability to measure mass right down to sub-milligram ranges. This piece of kit offers extremely accurate and precise results, perfect for laboratories where exactness is key. Analytical balances are often used in laboratories with a lot of equipment around because they offer great protection from electrical and mechanical interference. Unlike traditional weighing equipment, analytical balances work by calculating the force needed to offset the mass, as opposed to the actual mass. Almost all labs will need analytical scales to hand at some point, but they should only be used by those who are trained and knowledgeable about how they work. This kind of kit also requires regular maintenance and calibration.
Precision Balance
First used by the Egyptians to establish a way to cost goods, like liquids and grains, which couldn't be counted per unit, weighing equipment of this type is probably the most common because they offer accurate results and are easy to use. Precision balances are available in a range of different capacities, so you can find the perfect option for your laboratory. As well as being incredibly accurate and precise, this kind of equipment offers a steady output even in very diverse conditions. This piece of kit is commonly found in medical and pharmaceutical applications, where exact precision is critical. If you often need to weigh varied balances, then this equipment is a great choice as they can handle anything from a few kilograms to several hundred grams.
Microbalance
If you need to weigh out incredibly small masses, then microbalances are the best option for your laboratory. They can weigh down to one-hundredth of a milligram and offer the highest readability and precision of all kinds of weighing equipment. These highly sensitive devices can detect even the smallest increment and so they are most commonly used for specialised applications. You will often find microbalances used for coating measurements, incineration, spillage quantity checking procedures and other exacting applications.
Platform Balance
Platform balances from Evolve are user-friendly and durable, with portability that makes them ideal for field use. Depending on the model, platform scales can be equipped with USB ports and Bluetooth adapters to allow weighing data to be transferred to a computer for detailed analysis and documentation. Platform balances are regularly used by Evolve customers in the retail, agricultural and food processing industries.
Compact Balance
Also known as portable balances, these devices are most often used for field work or in applications where convenience is key. They are built to be very durable, which is important because they are heavily used and transported to various locations. If you are looking for a user-friendly and efficient balance which is also portable, then a compact balance could be the perfect option.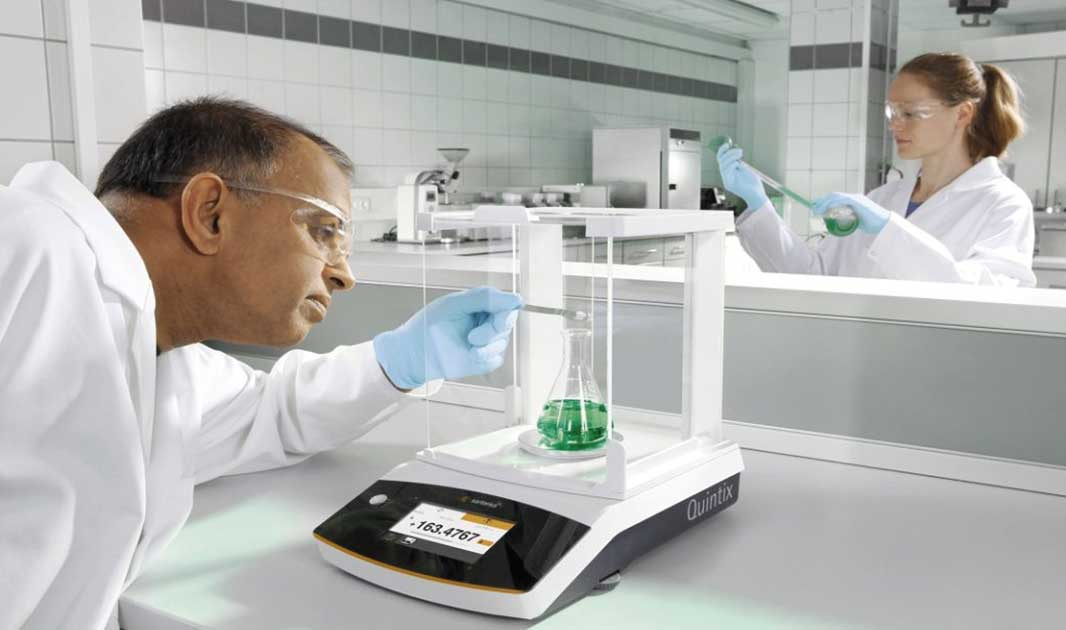 How Evolve can help you
Here at Evolve, we stock a wide range of balances to suit all your laboratory needs. Whether you need weighing equipment for a university lab, a pharmaceutical setting or something else entirely, we have got an option perfect for you.
If you are still unsure which type of balance you require for your lab, get in touch with our team today. The Evolve experts can recommend the best balances to suit your requirements and provide specialist advice based on your weighing needs.
Your laboratory scale should be calibrated at least once a year or per the manufacturer's guidelines. It can be done using calibration weight sets or can be calibrated by our expert team at Evolve.
You might also be interested in
Every day, we get better
Evolve's commitment to you
Evolve helps medics, researchers, technicians and scientists increase efficiency and productivity every day. We are a leading supplier of laboratory equipment and analytical instruments for scientific, R&D, educational and medical laboratories in Malta, Europe and beyond. We back all our lab equipment products with unbiased technical assistance to help you solve your application needs.
At Evolve, we always…
Put our customers first – We dedicate our energy and efforts to sourcing great quality products and exceeding customer service expectations.
Act with integrity – We build relationships based on honesty, trust and transparency with our customers, colleagues and the communities we serve.
Strive for simplicity – We believe that simplicity lowers costs for our customers, increases efficiencies and makes life easier for everyone.
Enjoy what we do – We work hard, try our best, share and celebrate success and love what we do. It makes our lives better and results in better customer service.