Evolve is investing in a new state-of-the-art pharmaceutical laboratory in Ghana.
The facility will produce medicines to help to improve hundreds of thousands of lives across West Africa. The new laboratory will be the first in the region to work in line with strict European Union standards.
Evolve managing director Christopher Busuttil Delbridge announced the news during a Maltese trade mission to Ghana. He said: 'Ghana was a natural choice for us since the country is going through an industrialisation process.
'We want to do in Ghana what we did in Malta 15 years ago. They are going through an industrialisation process and want to do away with inferior products coming from other countries and improve their level.'
He urged other Maltese businesses to invest in Ghana, which boasted the fastest growing economy in the world in 2019, according to the World Bank.
As well as the pharmaceutical industry, Evolve serves a number of different sectors including healthcare, life sciences, agriculture, mining, medical cannabis, education.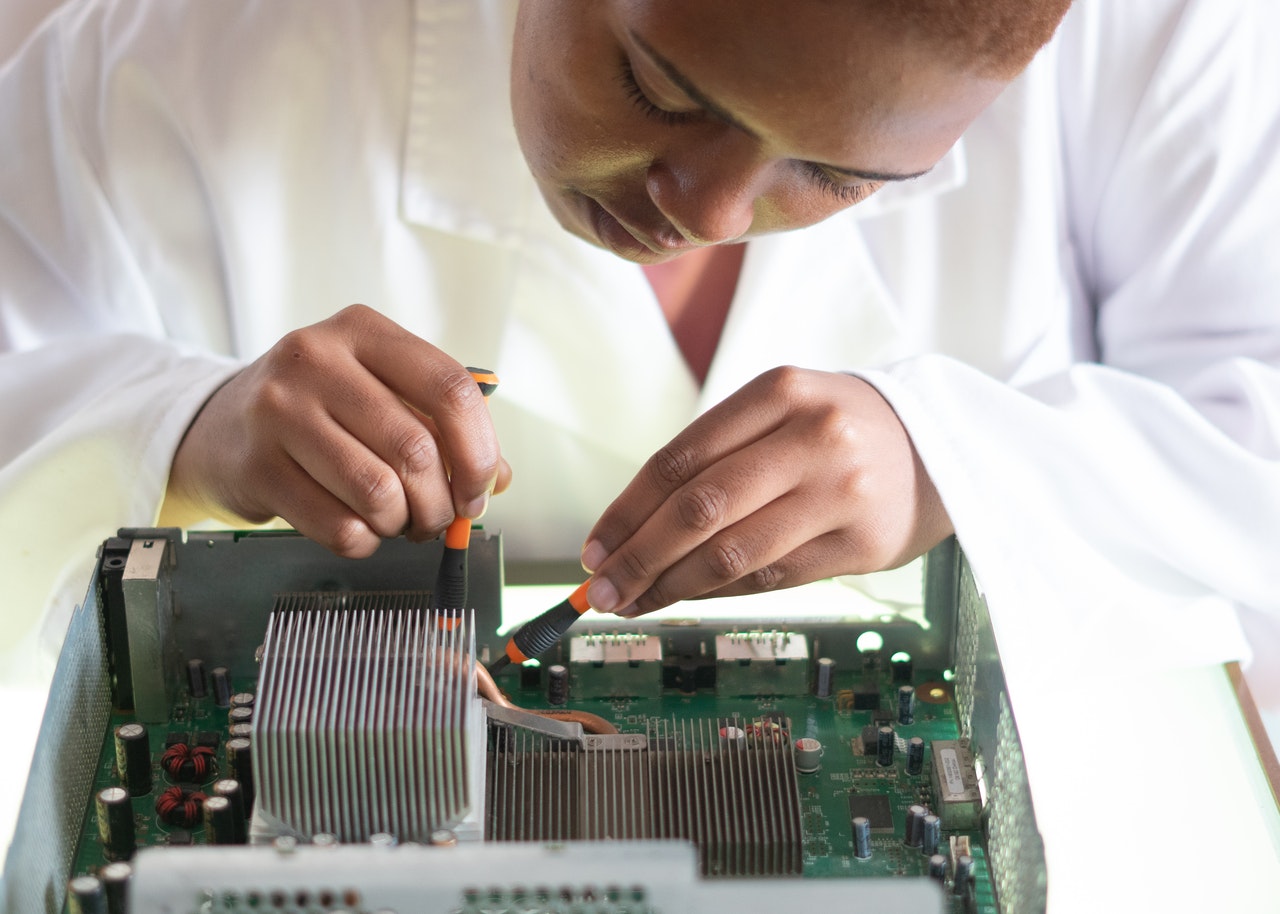 Our purpose in action
At Evolve, we champion potential, in good times and in bad, to help the scientists, medical technicians, institutions and businesses we serve to recover, rebuild and, ultimately, to thrive.
Find out how we've been doing that in Ghana in West Africa.
Good to know
Be the first to hear our latest news, ideas and initiatives from the team at Evolve.
Want to speak to us?
If you need to speak with someone from Evolve, visit our Support Centre.