Evolve is to attend the world's largest event for the medical sector.
Key members of the team will travel from Malta to Germany for the Medica trade show, which has been firmly established on every expert's calendar for more than 40 years. The event is the biggest medical trade fair in the world, attracting thousands of exhibitors from more than 50 countries.
Evolve will join leading individuals from the fields of business, research, stakeholders and industry specialists to exchange ideas and learn about new innovations in the medical field.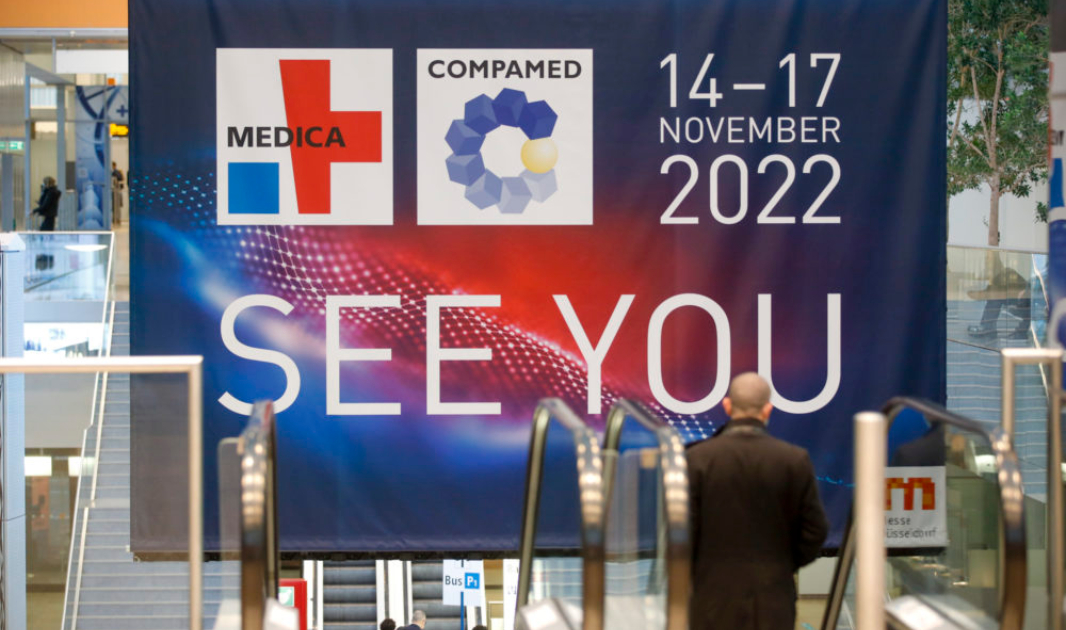 Evolve founder Christopher Busuttil Delbridge, pictured below, said: 'There are many reasons why attending major international events such as Medica is important for Evolve.
'Firstly, Medica is the largest medical trade fair in the world, it attracts several thousand exhibitors from more than 50 countries in the halls. Furthermore, each year, leading individuals from the fields of business, research, and politics grace this top-class event with their presence alongside tens of thousands of national and international experts and decision-makers from the sector.
'International networking helps to open new markets and broadens the base of any business, especially in the medical and scientific sectors.'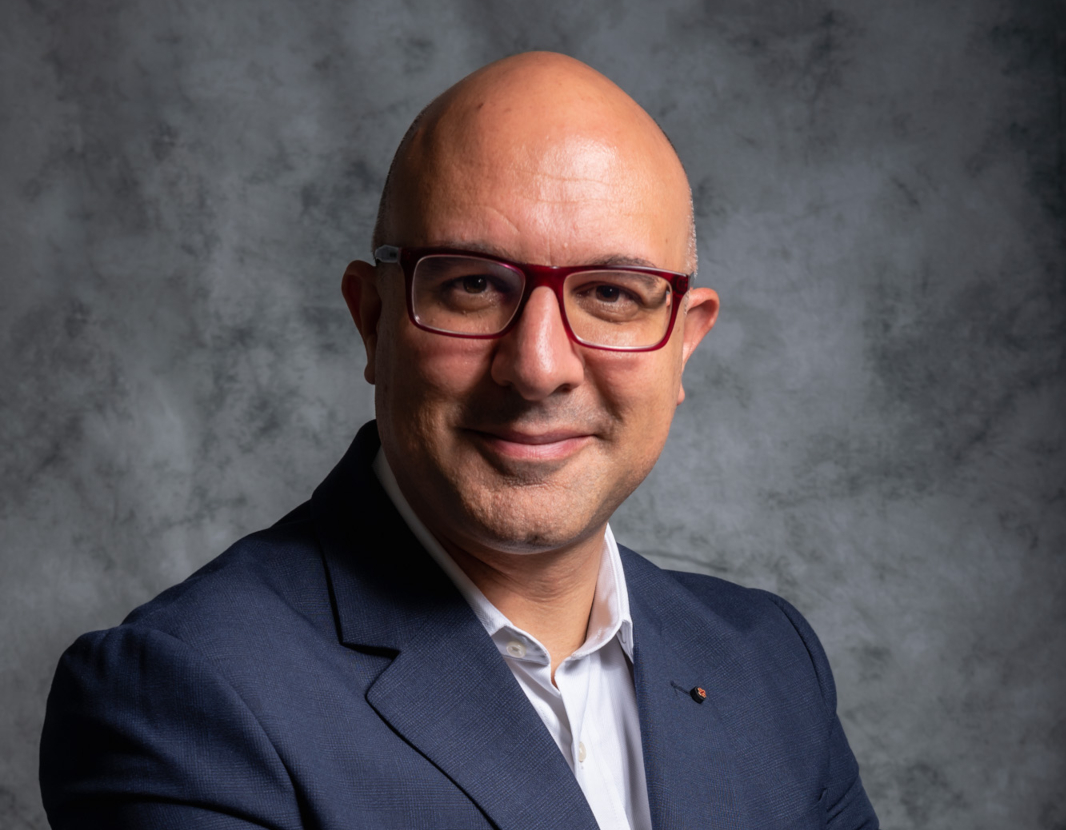 The four-day Medica exhibition, which attracts roughly 121,000 visitors, is seen as an opportunity for businesses of all sizes to showcase their products.
The upcoming edition of the expo will be held from November 14 to 17 at the Messe Düsseldorf, throwing the spotlight on a range of fresh innovations and one-of-a-kind solutions with the latest technologies, including:
Imaging & Diagnostics – medical equipment and devices
Laboratory equipment
Diagnostic tests
Physiotherapy & Orthopaedic technology
Disposables & Consumables
IT Systems & IT Solutions
Medical Services & Publications
We look forward to seeing you at Medica 2022 in November!
Supporting our customers
Be the first to hear the latest news, ideas and initiatives from Evolve
Evolve is your trusted science partner
Evolve champions potential, helping scientists, businesses and communities to thrive. Because when they thrive, so do we. Our purpose underpins everything we do.
At Evolve, we tailor scientific solutions to your requirements with a range of knowledge and experience, including:
Facility design, laboratory supplies and lab furniture layout
Expertise to help you make quick and informed decisions for all your clinical, scientific or analytical needs
We can provide you with a comprehensive maintenance and support service
We offer training in a number of areas of interest to the scientific community
Our proactive, consultative approach is underpinned by the expertise of our team of dedicated professionals, ensuring that you'll get personal support from one of our experts. We call it 'help for what matters'.
If you need to speak with someone from Evolve, please visit our Support Centre page.