Even though science and technology are constantly changing and improving, some laboratories continue to use the same equipment for many years.
If your equipment has become obsolete, there are plenty of benefits to upgrading instead of making repairs and continuing to work at a slower speed.
Lower Maintenance Costs
If you feel like you constantly have to update your software and get your equipment repaired, it may be time for an upgrade. With new equipment, you won't have maintenance issues to worry about for years to come and you will be able to get your work accomplished without the interruptions and downtime resulting from worn out equipment.
If your maintenance costs are overly high, new machines will pay for themselves quickly while also providing your customers and employees with an improved overall experience.
Better Laboratory Integration
With laboratory systems and software constantly advancing, older equipment can make gathering data and storing information much more difficult. Nowadays, almost all equipment has state-of-the-art software and advanced information system interfaces, allowing data to be immediately uploaded to your Laboratory Information Systems for processing and reporting.
The network of data that is created can provide you with a great deal more information that your older equipment could, building your entire laboratory into one integrated system.
Faster Sample Turnaround
One of the best ways you can improve your customer service is decreasing the amount of time it takes to process samples. This is often accomplished with optimized workflow and integrating upgraded equipment.
This new lab equipment, and the improved work processes that come with it will not only make you a greater asset to your customers, but they can also have a positive impact on your workload, making it possible for you to perform more tests each day while using fewer pieces of equipment.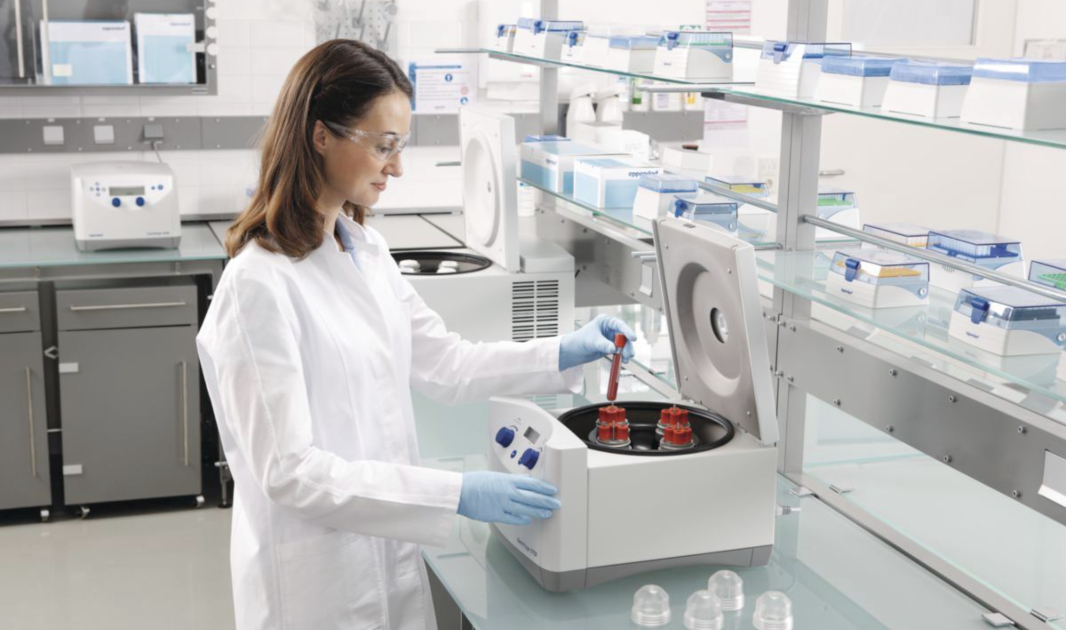 How Evolve can help
If you are looking for high quality laboratory equipment for your scientific workspace, Evolve has a wide range of solutions to assist you. We're trusted consultants and experienced suppliers to the scientific, industrial and medical sectors, always ready to go the extra mile.
Ritianne Schembri, Chief Operations Officer at Evolve, said: 'It's vital for the safety, efficiency, and productivity of your laboratory to repair or replace equipment when necessary. Our winning team at Evolve has years of professional experience helping scientists renovate existing labs or break ground on new ones.'
More brilliant ideas to inspire you
Stay up to date with our latest Evolve insights
Evolve is your trusted science partner
At Evolve, we have specific sector knowledge and tailor scientific solutions to your requirements by selecting and adapting our service offering, which includes:
Facility design, laboratory supplies and lab furniture layout
Expertise to help you make quick and informed decisions for all your clinical, scientific or analytical needs
We can provide you with a comprehensive maintenance and support service
We offer training in a number of areas of interest to the scientific community
Our proactive, consultative approach is underpinned by the expertise of our team of dedicated professionals, ensuring that you'll get personal support from one of our experts.
If you need to speak with someone from Evolve, please visit our Support Centre page.