Equipment calibration is important to any business, but especially in the laboratory environment.
No matter what kind of lab you manage, equipment calibration is integral to achieving accurate experimentation results.
But how often should you calibrate your lab equipment? If you've been pondering this very question, keep reading for the answer, the benefits of regular calibration, and more.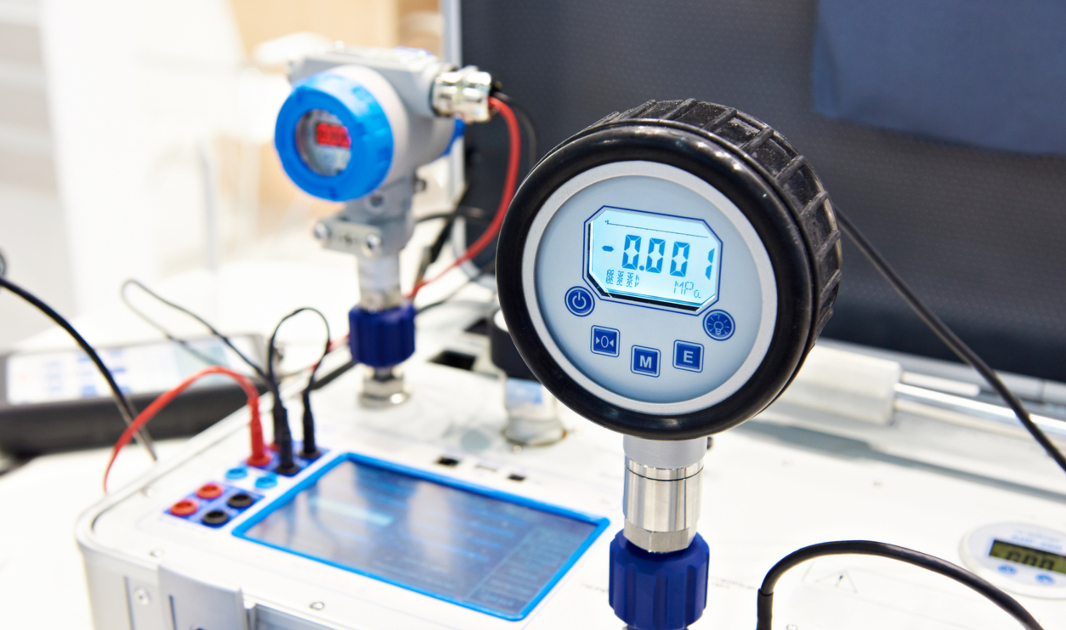 What Lab Equipment Needs Calibration?
Calibration works differently for each instrument or tool you use in the lab. There are different types of calibration, and each tool falls into a different category. The various types of calibration include:
Pressure: Pressure equipment is held to national and international standards. Some of the equipment types that require pressure calibration include digital pressure gauges, analog pressure gauges, transmitters, barometers, test gauges, transducers, and digital indicators.
Temperature: Equipment undergoes this type of calibration if it measures or works in conditions of fluctuating temperature and humidity. These instruments include thermometers, infrared meters, thermal cameras, chambers, furnaces, and thermistors.
Electrical: Electrical calibration tests any equipment that measures voltage, current, resistance, frequency, and more electrical measures. Some examples of such equipment include electrical meters, data loggers, oscilloscopes, frequency counters, insulation testers, and more.
Mechanical: Mechanical calibration involves testing things like force, mass, dimension, weight, volume, angle, and other measurements. Tools that achieve these measurements typically tend to drift and lose accuracy over time and repeated use. Calibrating these tools is a natural solution. Some examples of tools that undergo mechanical calibration include scales, force gauges, torque wrenches, screwdrivers, accelerometers, micrometers, height gauges, and more.
Pipette: Pipette calibration is integral to laboratories that employ this equipment often. For precise piping and measurements, all types of pipettes should undergo calibration regularly, including single-channel, multi-channel, manual, and electronic.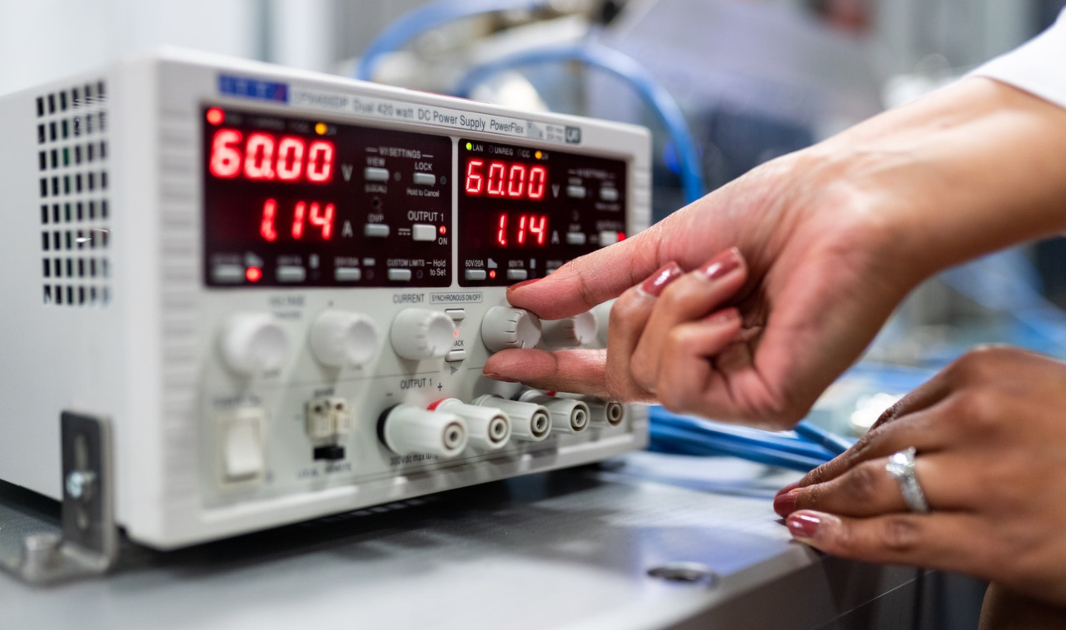 Benefits of Calibration
There are many benefits to regularly calibrating your equipment, beyond the accuracy component. Here are a few more examples of how calibration can benefit your lab.
Helps Save Money
Keeping your tools aligned can help your lab save money in the long run. Incorrect measurements can lead to failed experiments and wasted materials. If you put off recalibrating your tools for too long, you're essentially wasting time and money by conducting these experiments. Don't waste materials on inaccurate results when you could guarantee proper results by simply keeping up with calibration.
Monitors Safety
Depending on the types of materials you use in the lab, calibrating your equipment can also help ensure employee safety. Some chemical and biological materials can become unstable if used in the incorrect dosages, and you certainly wouldn't want to combine incorrectly measured materials. Since you can ensure accurate measurements through recalibration, this process promotes the safety factors of working with such materials.
Maintains Tools
Sometimes it's easy to mistake an inaccurate tool with a tool that is unusable and needs replacing. Recalibration helps you extend the life of your equipment by offering a reset button, restoring this equipment back to its proper settings. However, if you find that you are recalibrating a tool very often to achieve this effect, it might be time to invest in new equipment. Evolve can help.
Reputation of Quality
Calibration is also important for social corporate responsibility, environmental and financial reasons. Most companies and their customers have a quality system that needs to be adhered to. Governments and regulatory bodies also lay down conditions that need to be met to certify the company's quality system, such as emission monitoring and equipment testing.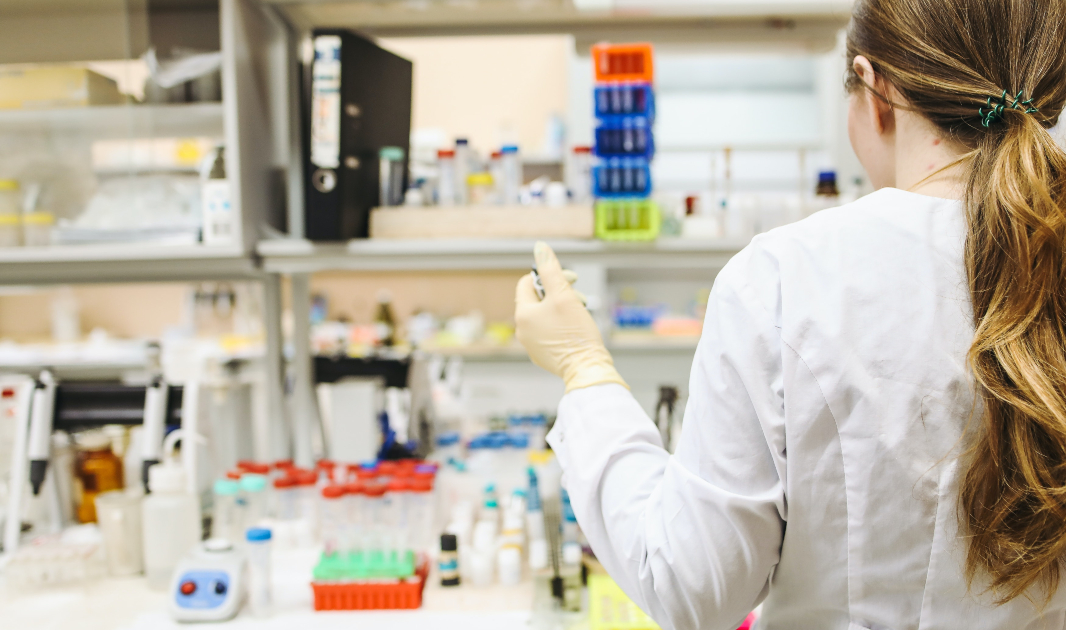 How Often Should You Calibrate?
There are certain periods that you will want to watch out for when it comes to tuning up your equipment. Some tools have specifications that require them to be calibrated as often as every month. More often, you'll probably want to recalibrate your equipment every three or six months. As for the equipment you don't use as often, you may even be able to calibrate once a year.
You may want to schedule an extra equipment tune up for include things like major experimentation or measuring projects. If your lab is collaborating with another to cross-reference findings, you may also want to prepare with another calibration session. Overall, the best way to know how often to adjust your tools is to reference the manufacturer or user's manual.
Evolve expert view
Mark Bonello, Head of Technical Services at Evolve, said: 'Calibration is essential to every instrument used across industries and laboratories and should not be avoided or neglected. The type of calibration will differ depending on the type of instrument. Instruments performing critical operations should be calibrated more frequently.
'Calibration can help reduce costs, prevent safety hazards and reduce risks, increasing an instrument's life and performance, and ensure your business delivers on precision and customer satisfaction.
'In the lab, where data and experiments come down to the smallest numeral, accuracy is extremely important.'
You might also be interested in
All the latest Evolve news, all in one place
Evolve offers 360° solutions for your laboratory
At Evolve, we consider it our job to do far more than just take your order; we're here to help.
We listen, problem solve, and advise, ensuring you get just the right order for you, without the hassle. And knowing that time is a commodity for you, we work fast, often being the only supplier who can deliver what you need, when you need it.
Over 100 years since we began in Malta, today we serve Life Science, Healthcare, Pharmaceutical Production, Food Analysis and many other sectors; and we look forward to building even more relationships.
To find out how we can save you time and give you one less thing to worry about contact us now.