Our values are central to what we do at Evolve.
They help us to harness the talent, creativity and diversity of our colleagues to ensure that customers receive great service every time they contact us.
We invest heavily in training, development and multiple initiatives to ensure our teams feel enabled to offer the best experience to our customers and feel that Evolve is truly a 'Great Place to Work'.
To further reinforce this, Evolve has launched a brand new initiative, Live Evolve, to 'define and build a culture of care and distinction' to help our people thrive.
To kickstart Live Evolve, more than 30 colleagues took part in a fun team-building day in Malta, learning how important things like trust, communication and collaboration are for today's business.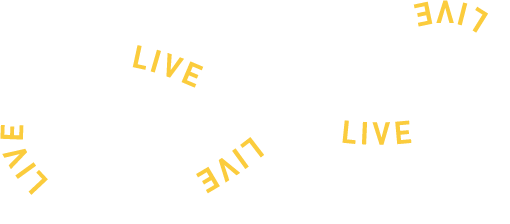 Live Evolve and the team-building exercises were devised by leading professional training consultant Mireille Pellegrini Petit from Thrive Positive.
She said: 'At Thrive Positive we partner with companies to help them build positive workplace cultures, where wellbeing is a priority, and conditions at work allow people to perform at their best.
'Workplace culture is simply the way you do business, treat your customers, communicate and get along with our colleagues.
'And who is responsible for fostering this culture? Everybody is! Each member of Evolve has a part to play in discovering 'the Evolve way' of doing things, taking the company 'from Good to Great!"
What do the Evolve team think?
Corinne Falzon, Evolve Operations Executive, said: 'The Live Evolve team-building activity helped us have fun as a team and build trust after the pandemic. We discussed how important it is to be who we really are and to look after our wellbeing. We also realised that it's okay to fall back on each other and share the workload if the need arises.'
Lucia Bergamo, Customer Service Coordinator at Evolve, went on: 'I am a new member of the big Evolve family and I already feel at home. During the Live Evolve team-building day, I had the opportunity to learn a lot more about my colleagues. The focus was on positivity and how important it is to listen each other and decide together on a great way forward. I'm already very proud to be part of Evolve team.'
Leonora Casingena, Digital Executive at Evolve, added: 'During the group discussion at the launch of Live Evolve it was evident how all of the employees working for Evolve really care about each other and the success of the company. Positivity and communication were the main pillars during the exercise and the contribution of every individual was appreciated and valued.'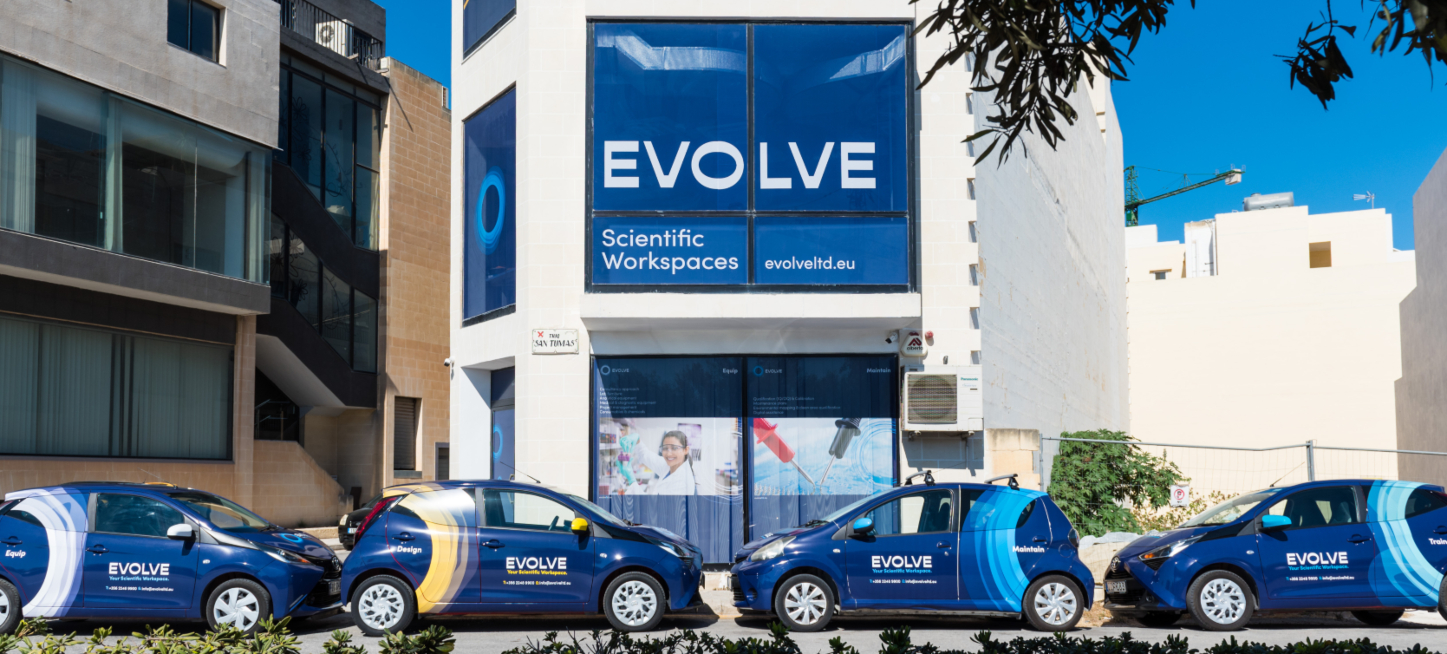 Why work at Evolve?
With an inclusive culture, excellent learning and development, and a reward package that lets you set your priorities, there are plenty of reasons Evolve is a great place to work.
Want to hear what working here is like from the people who live it? Our careers section features stories from across the Evolve Group.
It's a great way to get an insight into who we are and to brush up your skills before you apply.