The world of science is constantly changing and demands on the performance of laboratories are increasing with every year.
As we all saw with the global pandemic, the results of experiments in the lab can benefit the lives of millions of people. High-quality laboratory equipment can have a massive impact on the outcome of these studies.
Here are 8 reasons why we believe it is essential to use quality laboratory products:
1. Accuracy
One of the more obvious reasons why having high-quality equipment in your lab is important is that it'll help produce the highest quality products and the most accurate test results. On the other hand, when you utilize low-quality equipment, the potential for error increases. High-quality laboratory equipment produces precise and accurate results. Every lab wants to be known for its quality of results, which can be achieved by employing the best laboratory equipment from Evolve. Even a small error caused by faulty equipment can result in disastrous consequences that most labs would rather avoid.
2. Increased Efficiency
Investing in first-rate lab instruments can also help enhance your lab's efficiency in many ways. For one, higher quality equipment typically reduces production time in a lab due to the faster processing speeds. In addition, manufacturers design high-quality equipment to minimize energy use, which can result in further financial savings.
3. Better safety standards
Aside from increasing your laboratory's potential for success, investing in superior equipment will also help protect the safety of all laboratory patrons. Often, laboratory processes and procedures involve working with dangerous chemicals and other harmful substances. To ensure the safety of lab personnel, having equipment that functions properly and comes with the latest safety features to minimize exposure is vital.
4. Reduced Maintenance Issues
Another key reason to invest in high-quality lab equipment is that doing so will help reduce maintenance issues. While purchasing inexpensive, low-quality laboratory equipment may save you some money up-front, it will likely cost you in the long run. Poor or old lab instruments and devices will often have far more maintenance issues. In addition to costing your lab money on repairs, they will also cause periods of downtime, which can delay processes and lead to further financial loss. Investing in higher quality equipment will likely prove to be the more frugal option.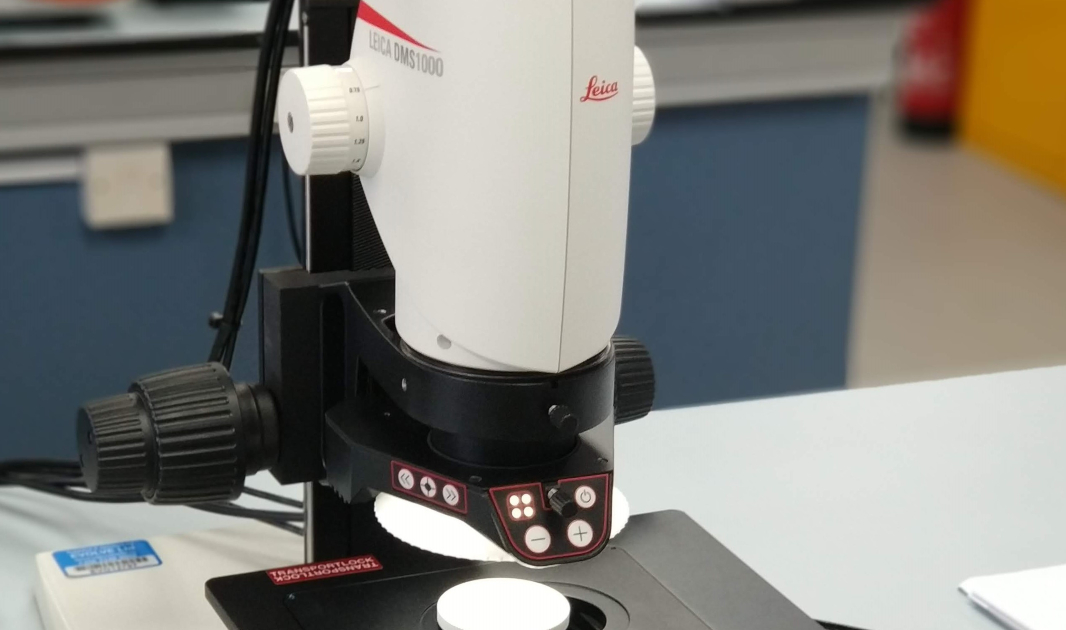 5. Cost Savings Over Time
You don't always save money when you go up-market. However, since well-made products generally last much longer, your cost savings can be quite substantial especially with the lab items you use frequently.
6. Peace of mind
Higher-quality laboratory and medical products pay off big time in terms of reliability. This is especially critical when your safety is at stake or the item is in frequent use, such as in busy health clinic or hospital. High-quality lab products bring a level of reliability that also reduces maintenance costs, down time and stress as well.
7. Better Over-all Functionality
'Anything you can do I can do better.' That's generally what high-quality products do. They just do it better. Eventually even when your high quality scientific product does reaches the end of its useful life, you won't need to research a replacement. You'll already know that you're going to get another one exactly the same anyway.
8. Your reputation
The reputation of the lab is put on the line with every test result they deliver. Even a lab that has produced great results in the past can be severely damaged by one flawed result. Having equipment that consistently produces accurate findings will increase the reputation of the laboratory and are invited to take part in major medical needs of the government. During the covid-19 testing, only the major laboratories which had a great record of accomplishment of results were chosen to help the government.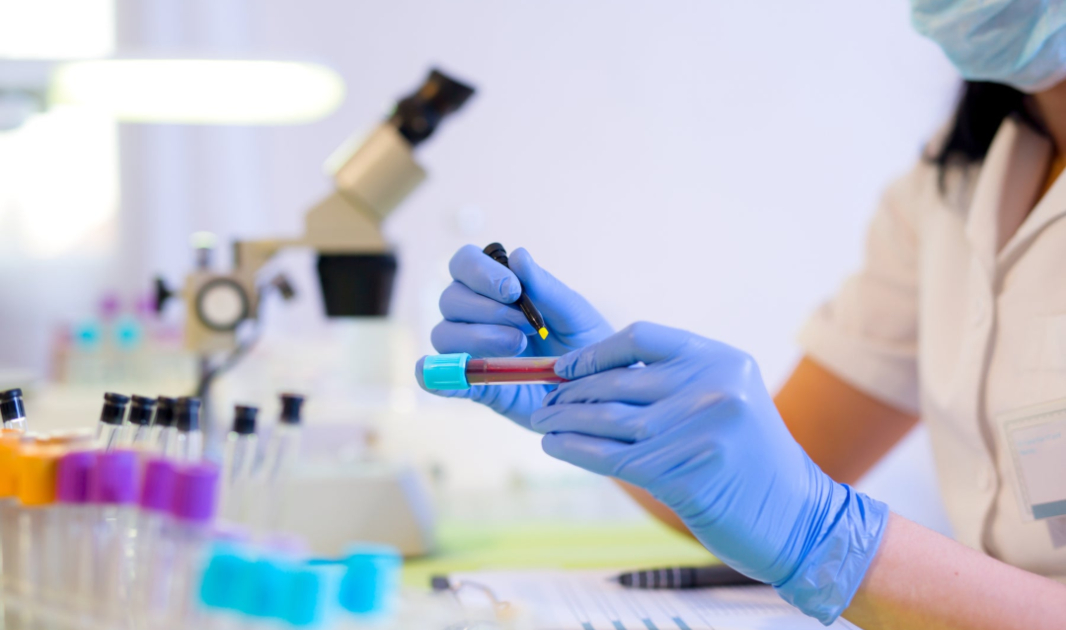 Evolve expert view
Christopher Busuttil Delbridge, Chief Visionary Officer at Evolve, said: 'The equipment your lab uses can substantially impact the overall success of your facility. That's why it makes sense to invest in the best quality equipment possible.
'High-quality laboratory equipment an essential part of modern scientific research. Producing the most accurate results will save labs from many of the problems that come from bad testing or poor equipment. When a lab proves itself to be reliable and accurate, it becomes a responsible business.'
To find out how Evolve can help your laboratory or scientific workspace, call us on +356 2248 9900. We're trusted consultants and experienced laboratory equipment suppliers to the scientific, industrial and medical sectors, always ready to go the extra mile.
You may also be interested in
Insights, ideas and initiatives for the scientific and medical industries from Evolve
Evolve is your trusted science partner
At Evolve, we have specific sector knowledge and tailor scientific solutions to your requirements by selecting and adapting our service offering, which includes:
Facility design, laboratory supplies and lab furniture layout
Expertise to help you make quick and informed decisions for all your clinical, scientific or analytical needs
We can provide you with a comprehensive maintenance and support service
We offer training in a number of areas of interest to the scientific community
Our proactive, consultative approach is underpinned by the expertise of our team of dedicated professionals, ensuring that you'll get personal support from one of our experts.
If you need to speak with someone from Evolve, please visit our Support Centre page.