Zachary Muscat has been appointed as the new Illumina Field Application Scientist at Evolve.
He takes on the prestigious role after completing a series of extremely rigorous training sessions in Cambridge.
The Illumina Field Application Scientist title is recognised the world over and is only granted to a handful of individuals.
It means Zachary will be able to provide Evolve customers with an even better service, in addition to his duties as a Business Account Manager at our head office in Luqa.
Evolve already supports several Illumina devices at various hospitals, laboratories and science-led institutions across Malta with a strong presence in diagnostics for diseases such as cystic fibrosis and cancer.
Zachary said: 'Illumina is one of the world's leading drivers in next generation sequencing: a procedure which allows scientists to decode genetic material.
'Illumina sequencing enables a wide variety of applications, allowingus to ask virtually any question related to the genome, transcriptome, or epigenome of any organism.
'Next-generation sequencing methods differ primarily by how the DNA or RNA samples are prepared and the data analysis options used.'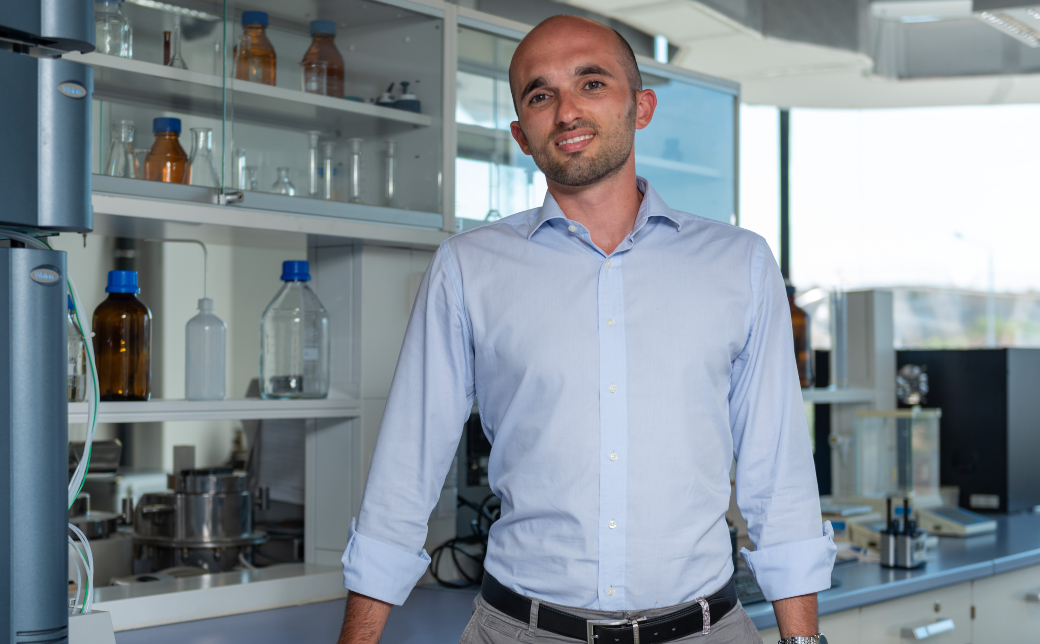 What does the role involve?
'An Illumina Field Application Scientist is often the first point of contact for researchers or healthcare workers using Illumina Next Generation Sequencing. We start from the installation where we give training on how to use the instrument and help users get more comfortable with the technology. Once it's in use, Evolve can now fully assist in troubleshooting and method development.'
How did you get qualified?
'The qualification required a number of online modules, coursework and exams for several weeks, which was followed by more 'hands-on' work and tuition at Illumina's European head office in Cambridge.'
What do you hope to achieve?
'With this new skillset, we can provide a faster and more comprehensive service for Evolve customers, researchers and healthcare providers using Illumina Sequencers.'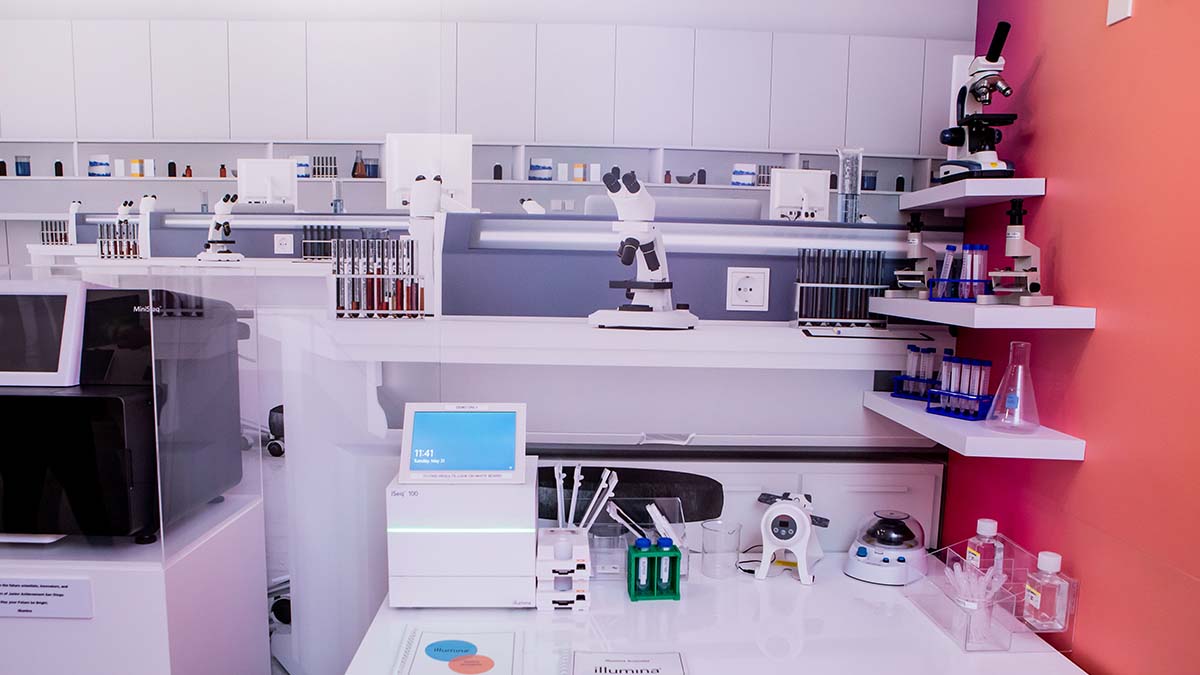 Common Sequencing Applications
Cancer Research
Next-generation sequencing methods allow cancer researchers to detect rare somatic variants, tumor subclones, and circulating DNA fragments.
Microbiology Research
From environmental metagenomics studies to infectious disease surveillance and more, sequencing can help researchers gain genetic insight into bacteria and viruses.
Reproductive Health
Illumina sequencing and array technologies deliver fast, accurate information that can guide choices along the reproductive health journey.
Here to support you
Evolve is proud to offer a comprehensive range of scientific products and services, from supplying the latest microscopes to award-winning lab design and the turnkey installation of medical cannabis facilities.
With our team of experts, you can chat to us about science products and planning for your business sector, and tap in to our knowledge.
For assistance, call us on +356 2248 9900 or email info@evolveltd.eu
Discover what's new
Our programmes and partnerships, innovations and investments, and the positive impact we're having on communities
Are you ready to join us?
Join Evolve and you'll step into a science-led business with so much to offer you. The work we do makes a real and lasting difference to the lives of our customers and communities.
Science is essential to the way the world operates – and that means you'll be doing work with impact. A career with us can offer incredible variety, depth and breadth of experience.
We recruit the very best scientists, engineers, technicians and experts to tackle the issues that really matter to our customers. We support our people at every step of their career journey and give them the freedom to succeed in their own, authentic way.