At Evolve we believe that technical support goes above and beyond pure maintenance.
Service can make the difference to your daily operations and help you evolve and boost productivity. Technical support calls for a trusted partner to help ensure your laboratory systems are performing properly.
Evolve offers a comprehensive range of scientific support services – shaped to suit your needs. Our highly-trained and experienced service engineers are ready to support your equipment when you need it, whether you work in education, healthcare, pharmaceutical manufacturing, semiconductor production, medical cannabis, food science, environmental monitoring or police forensics.
As our world becomes more and more connected, we are by your side whenever you need us.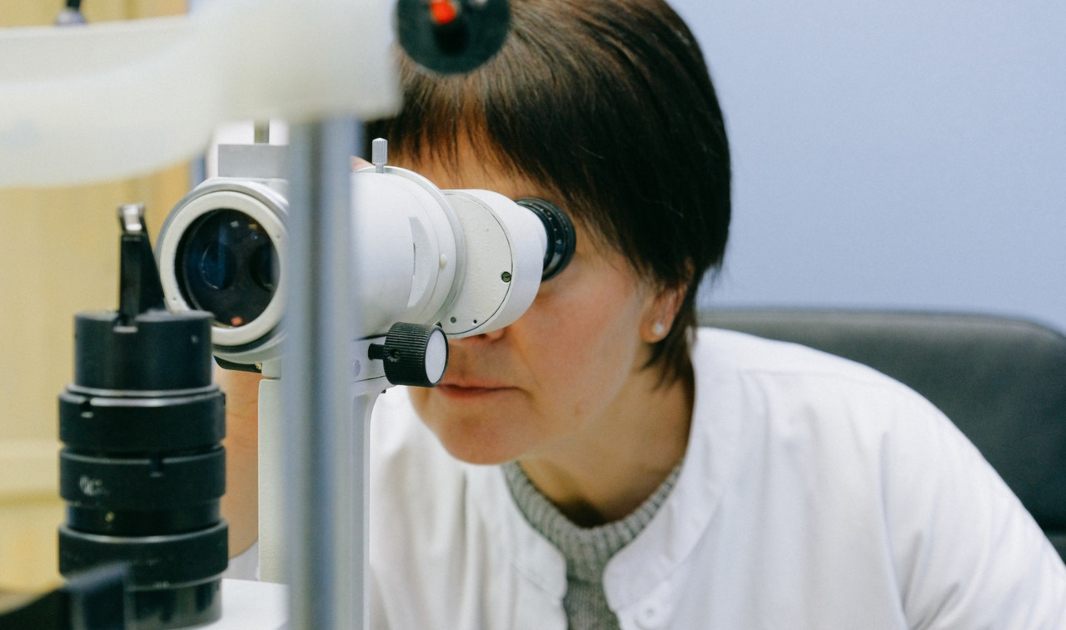 Scientific lab equipment repairs
We pride ourselves on offering an efficient, expert repairs service for all of our lab equipment. We can repair on-site or in our own workshop. Our expert team are skilled in fault diagnosis, and will be able to estimate and quote the cost of your repair. We'll always seek to minimise your downtime and provide a practical, cost-effective solution – whatever the issue you're faced with.
Maintenance service contracts
We can help you create an effective maintenance plan for your high-tech equipment. The plan will set out the actual work, instructions, schedule, spare parts and guide all the maintenance. It means you have one less thing to worry about.
Qualification and Calibration
Evolve offers qualification services on all the equipment we supply.  We'll also help you to calibrate temperature and humidity probes which meet international standards.
Clean Area Qualification
Evolve is fully equipped to qualify and test the performance of operating theatres and cleanrooms. We can also profile any size and space you need in terms of temperature and humidity. We provide full reporting with spatial-related data at the end of the study.
Worldwide Digital Assistance
Evolve can deploy its expertise anywhere in the world with an internet connection. We use various online solutions and proprietary Augmented Reality Technology software.
Our commitment to you
With in-house technical support personnel and qualified Evolve service engineers:
Fast response times

We are committed to responding quickly and efficiently to all enquiries.

Free no obligation quotes

We can offer a free quote on a wide range of lab instrument repairs.

Valuable partnerships

We are approved service agents for leading brands in the science and medical industries.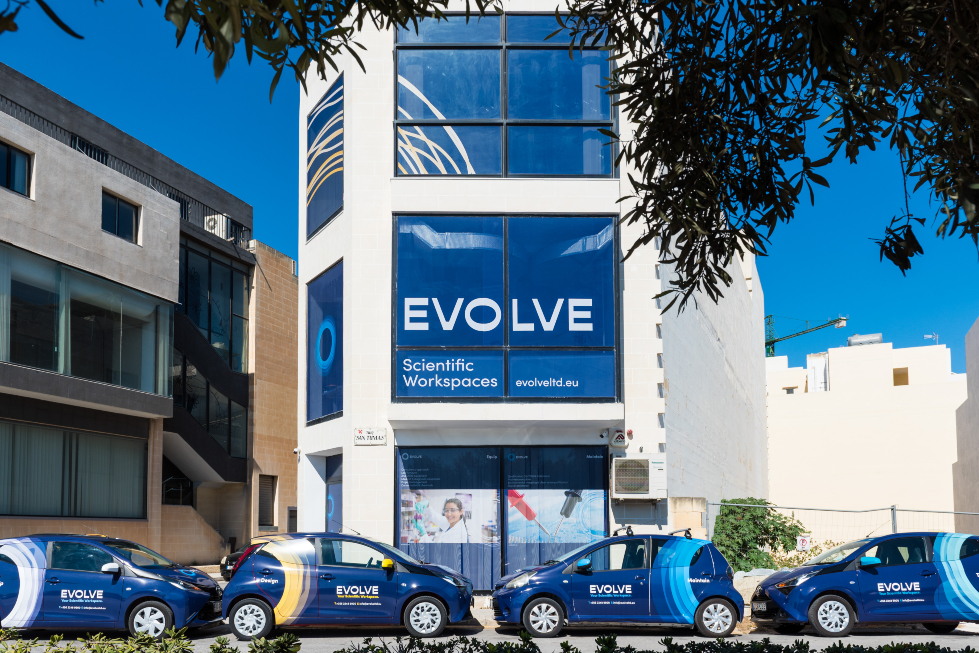 Evolve expert view
Mark Bonello, Head of Technical Services at Evolve said: 'We appreciate that every laboratory faces unique challenges in its efforts to be more productive and achieve consistent, quality outcomes without increasing costs.
'That's why your laboratory's needs are our top priority. Our technical team aim to deliver the expertise and comprehensive solutions you need to keep your lab running at peak efficiency.
'From impeccable customer and diagnostic service to technical support, our mission is to take care of you, so you can focus on taking care of your clients.'
Need a helping hand?
If you have any questions, need help with a new lab project or just want to double-check something you can always contact us and a helpful member of our team will get back to you as soon as possible.
You can visit the Support Centre here on our website, email us at info@evolveltd.eu or if you want to speak to a real person directly then call us on +356 2248 9900.
You might also be interested in
All the latest Evolve news, all in one place
Your trusted partner for science success
At Evolve, we have specific sector knowledge and tailor scientific solutions to your requirements. Our expertise includes:
Facility design, laboratory supplies and lab furniture layout
Expertise to help you make quick and informed decisions for all your clinical, scientific or analytical needs
We can provide you with a comprehensive maintenance and support service
We offer training in a number of subjects of interest to the scientific community
If you need to speak with someone from Evolve, please visit our Support Centre page.