Evolve is proud to announce the signing of a major agreement to become the exclusive Malta partner of SOTAX, the world's leading solution provider for pharmaceutical test equipment.
The deal will further enhance Evolve's already outstanding sales and service offerings to customers in Malta.
SOTAX provides high-quality testing solutions for Research and Development, Quality Control, and In-Process Control departments of the pharmaceutical industry. SOTAX instruments, software, and services are recognised worldwide as the industry benchmark for best-in-class solutions.
Ramsey Khinda, SOTAX Head of Sales and Marketing for Europe, said: 'It gives me great pleasure to announce that Evolve will be our exclusive sales and service partner in Malta from June 1.
'I'm looking forward to a long standing relationship, in allowing us to offer the best in class solutions for our local pharmceutical customers. Thanks for the warm welcome to Team Evolve this week in Malta.'
Evolve founder and Chief Visionary Officer Christopher Busuttil Delbridge said: 'Our exclusive agreement with SOTAX is brilliant news not just for Evolve but for the wider science sector in Malta.
'SOTAX Group is a world-class leader in physical testing equipment and fits in with our portfolio at Evolve perfectly. It has established an excellent international reputation as a specialist in the development and production of sophisticated test equipment and automated systems for pharmaceutical companies.
'Together Evolve and SOTAX will offer our know-how as a service to the pharmaceutical industry in Malta, including installations, maintenance and repair services as well as a comprehensive and careful validation service.'
SOTAX helps science-led companies worldwide in overcoming the various challenges associated with feasibility studies, method development, method automation, method validation, and method transfer.
Founded in 1973 in Switzerland, SOTAX is a fast-growing group with offices in the USA, Canada, Switzerland, Germany, France, Great Britain, the Czech Republic, India and China. SOTAX also offers technical and analytical services.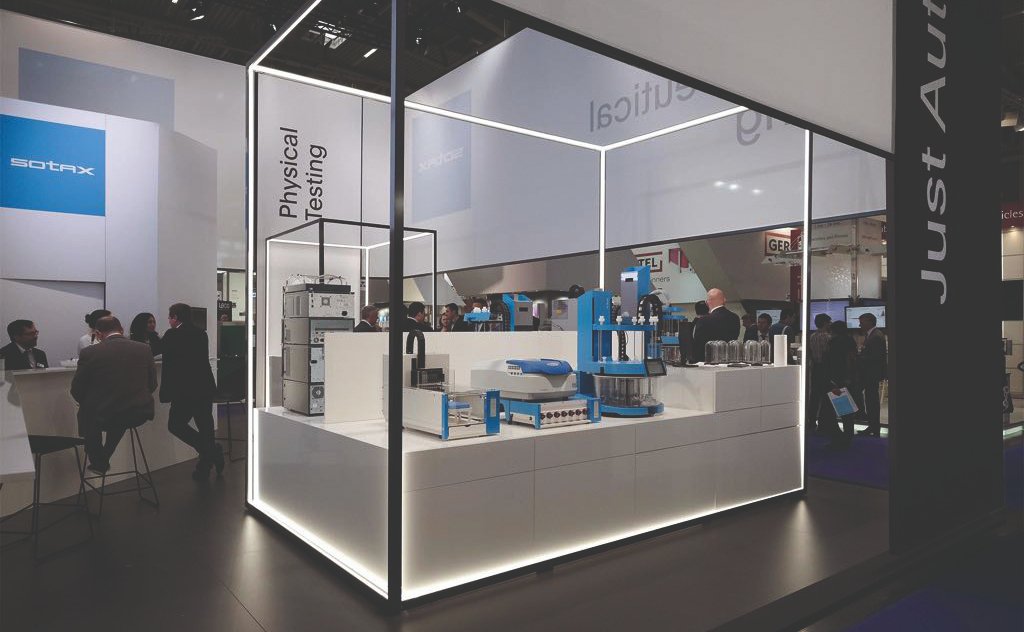 You may also be interested in
Be the first to hear our latest news, ideas and initiatives from Evolve
Realise your potential with Evolve
At Evolve, we champion potential to help the businesses, institutions and people we serve.
We support our customers at every stage of their journey, we're easy to deal with and we're powered by a love of science, innovation and building long-lasting partnerships with our suppliers and clients.
Through our forward-thinking people, we've become Malta's most trusted science partner. We champion our colleagues, as well as our customers, who are at the heart of everything we do.
Want to join our dynamic team? Read more about working at Evolve.