Harnessing the power of nature is front and centre at A2W Pharma, an Evolve client focused on bridging the gaps that exist between pharmacology and medicine, and the need for better access to the benefits that lie within the cannabis plant.
The firm's manufacturing facility in Malta has been under construction since 2020, and with the help of Evolve, is set to be fully operational by mid-2022.
A2W Pharma, was founded in 2019 and is backed by more than 30 years of expertise of its parent company, Amino Chemicals, which has extensive experience with chemical process development and industrialisation of new generic active pharmaceutical ingredients. The company also has a strong focus on innovation and research and development of strategic molecules and offers its customers complete development all the way through ensuring that technical and regulatory requirements are met.
Sharing the same vision and focus, A2W will apply these offerings to customers in the medical cannabis sector. With the business now employing seven people across R&D and commercial functions, A2W is seeking to embark on new projects with partners both in Malta and abroad.
The company approached the Evolve experts to design, supply and manage the installation of a suite of new laboratories at its premises on the Marsa Industrial Estate.
The valuable work carried out by Evolve included:
Setting up a fully compliant microbiology laboratory for quality testing
Dedicated research and development lab for breakthrough innovations
Clean rooms to ensure a low level of environmental pollutants such as dust and airborne microbes
State-of-the-art water purification system installed by Evolve's expert engineering team.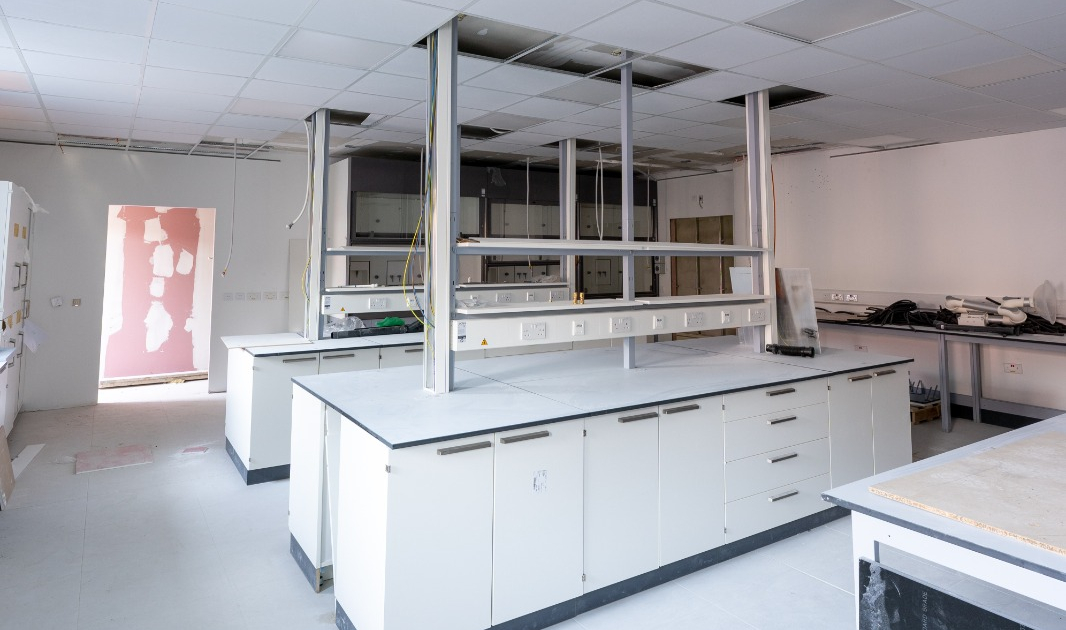 Evolve head of projects Duncan Grech said: 'Evolve is proud to work with A2W, a key player in the medical cannabis industry in Malta. The entire team was delighted to help with the design and installation of their new laboratories.
'Evolve's expertise was critical to designing the EU-GMP facility which is dedicated to the processing and production of quality cannabis for medical purposes using CO2 extraction.
'The facility also includes filling and finishing lines as well as high end laboratories for quality control and microbiological testing and an advanced water purification system that will be used in a number of processes.'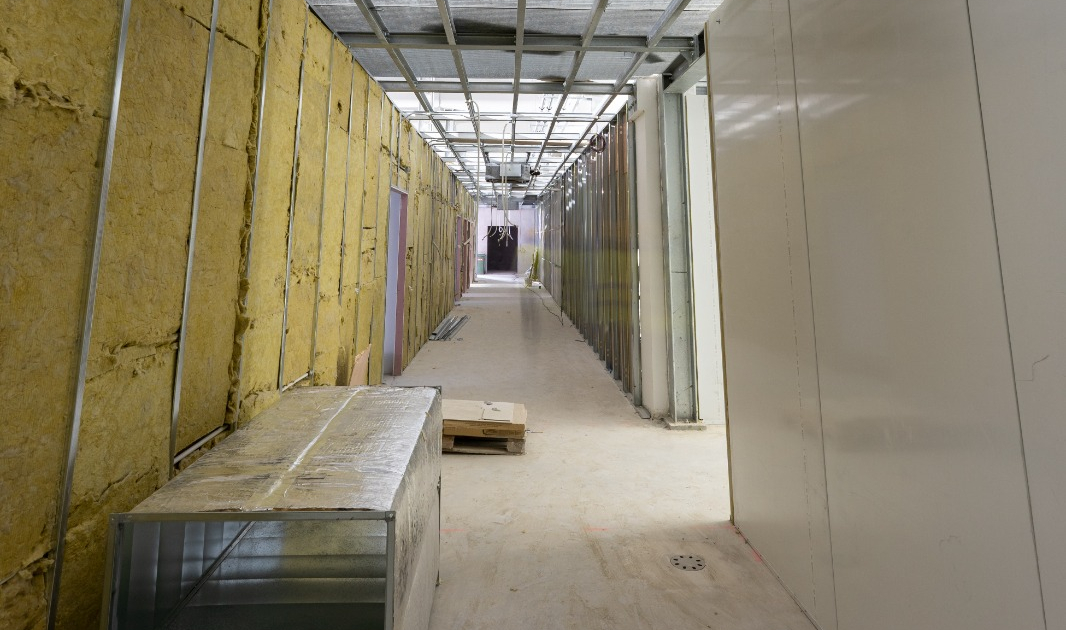 Maria Chiara Miccoli, project manager at A2W Pharma, said: 'We have developed a brilliant relationship with Evolve, and their support with this endeavour has been greatly appreciated.
'Now we are eager to put the facility to use and push on with our new projects over the coming months.'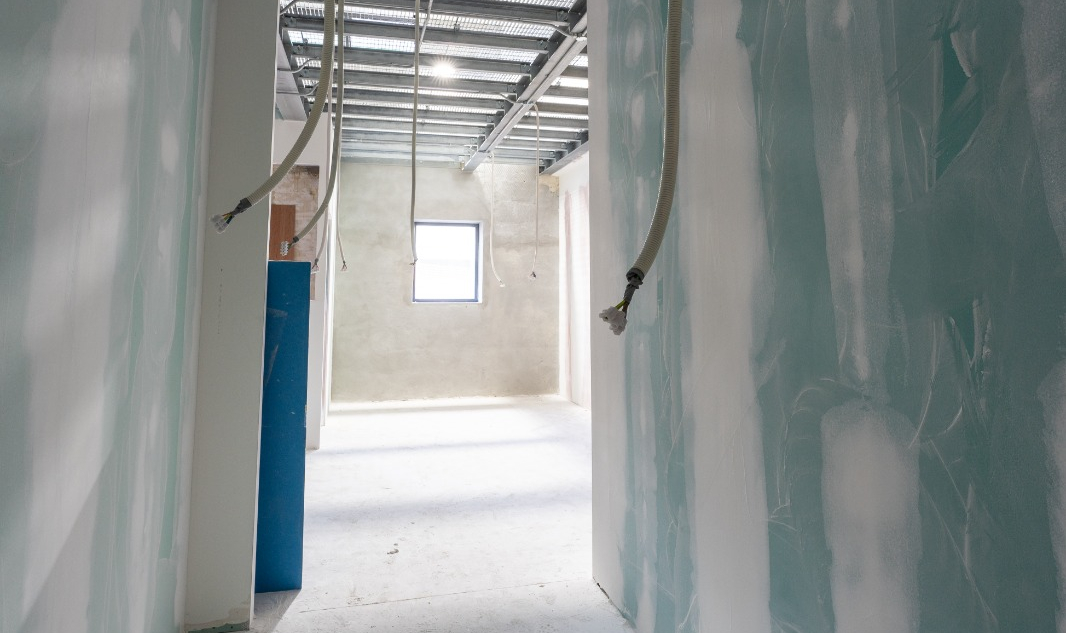 How we've helped others
We've already helped businesses like yours
Get your science project started today
Whether you're still in the ideas phase of a new science-led project or are looking to grow, Evolve will help you confidently take your next steps.
Tap into our team of experts, here to guide you through our products, services and planning. If you need to speak with us right away, call us or visit our Support Centre page. You'll be glad you did.