An art conservation studio in Malta has positioned itself for growth with a helping hand from Evolve.
Conservator-restorer Amy Sciberras has been entrusted with the conservation of dozens of works of art of national and international importance over the years, from various museums, palaces and churches.
Each artwork is thoroughly studied and examined and then carefully treated according to its specific needs. However, this intricate and time-consuming work can sometimes lead to a build up of fumes and airborne pollutants in the studio from adhesives, chemicals and solvents.
Amy approached the experts at Evolve to help find a solution. We supplied and installed a number of industrial extraction arms to remove any fumes from the studio quickly and safely. The equipment we supplied was a perfect fit – energy-saving, with low noise levels and easy to combine with other extractors in the same ventilation system.
Take a look at our work with Amy Sciberras Restoration. They were very pleased with the results and the service we delivered.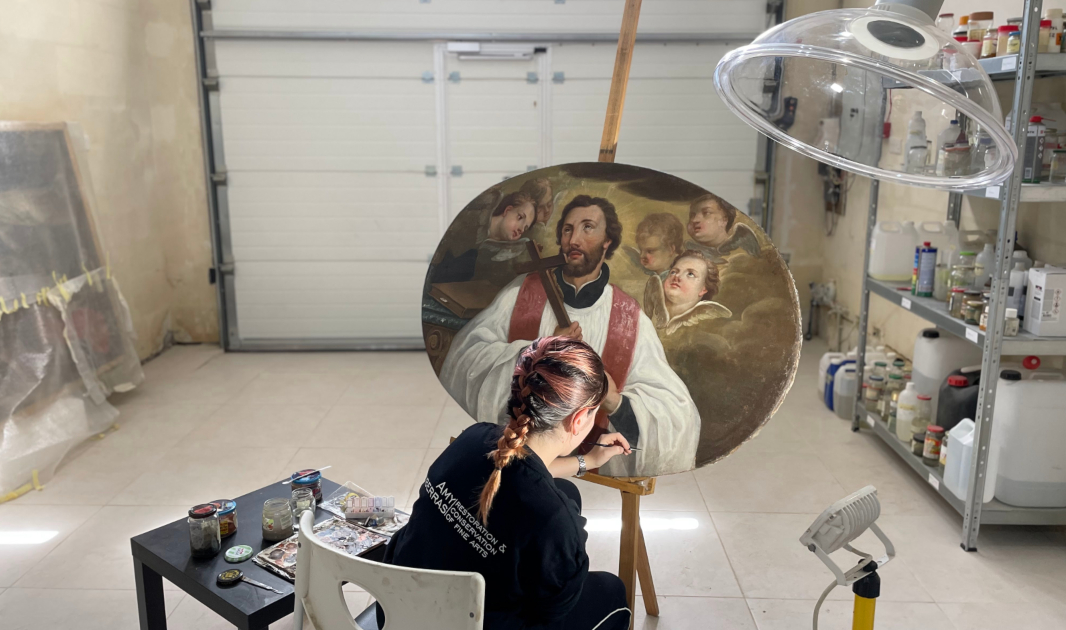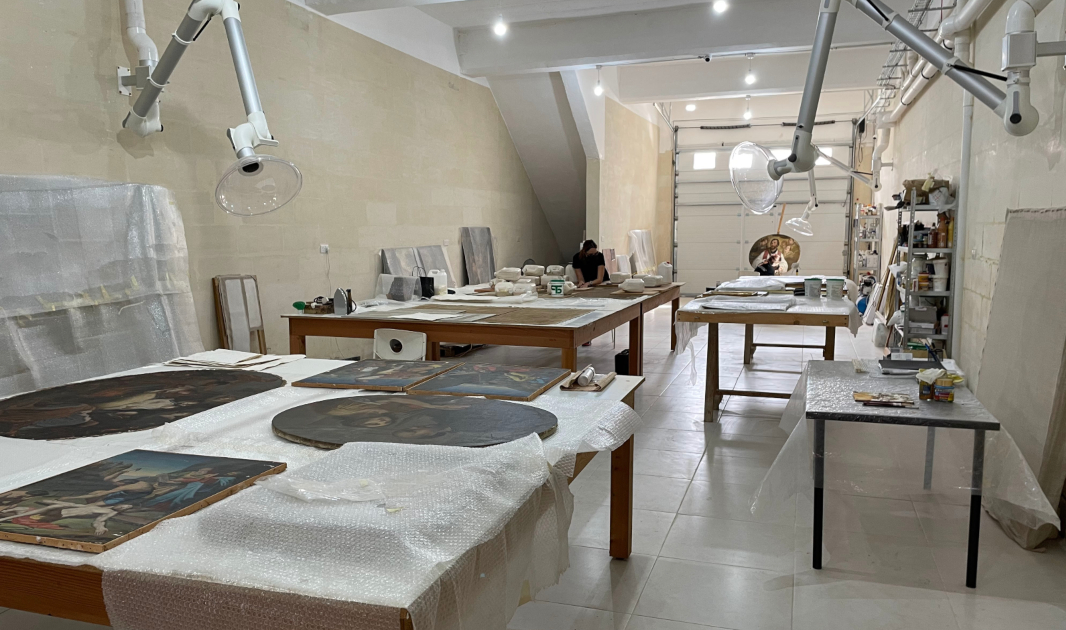 Amy said: 'Evolve's excellent customer service, searching and finding the equipment I needed, has been absolutely fantastic.
'Their support with our latest endeavour has been greatly appreciated. The Evolve experts helped us to choose the extraction arms we needed and quickly installed them for us.
'Nothing was too much trouble. Working around-the-clock in our conservation and restoration art studio would not have been possible without their support.
'Now we are eager to put the studio to even greater use and push on with our new projects over the coming months.'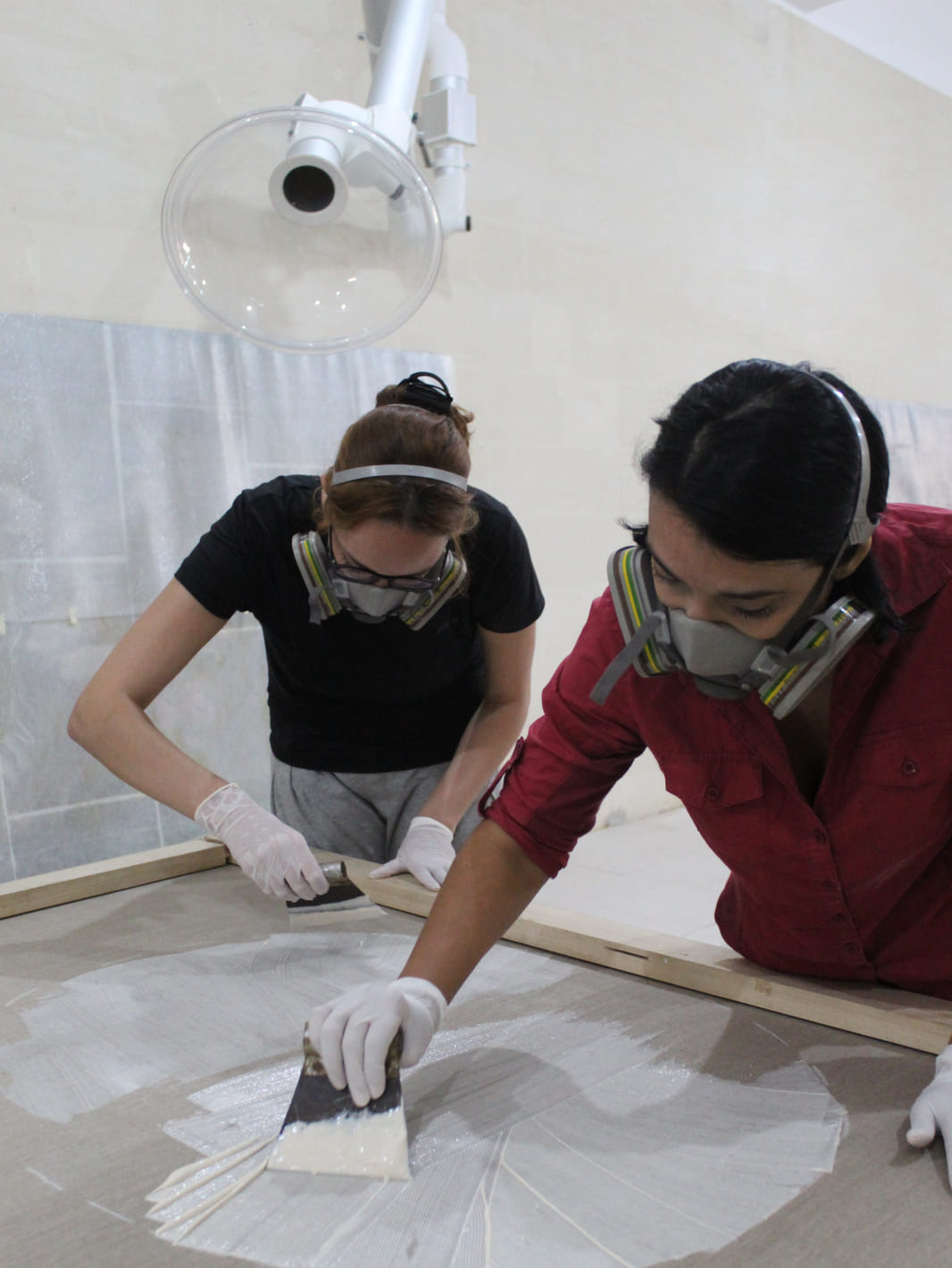 Evolve supports Maltese talent
Zach Muscat, scientific sales consultant at Evolve, pictured below, said: 'Being based in Malta, it's important for Evolve to support Maltese talent and we're delighted to be able to provide Amy with the support she required.
'The new fume hoods from Evolve will serve Amy and her team for years to come, and we're happy to have successfully completed another interesting project.
'At Evolve, we serve much more than just traditional science laboratories. We're here when you need us, supporting great businesses of all sizes and sectors.'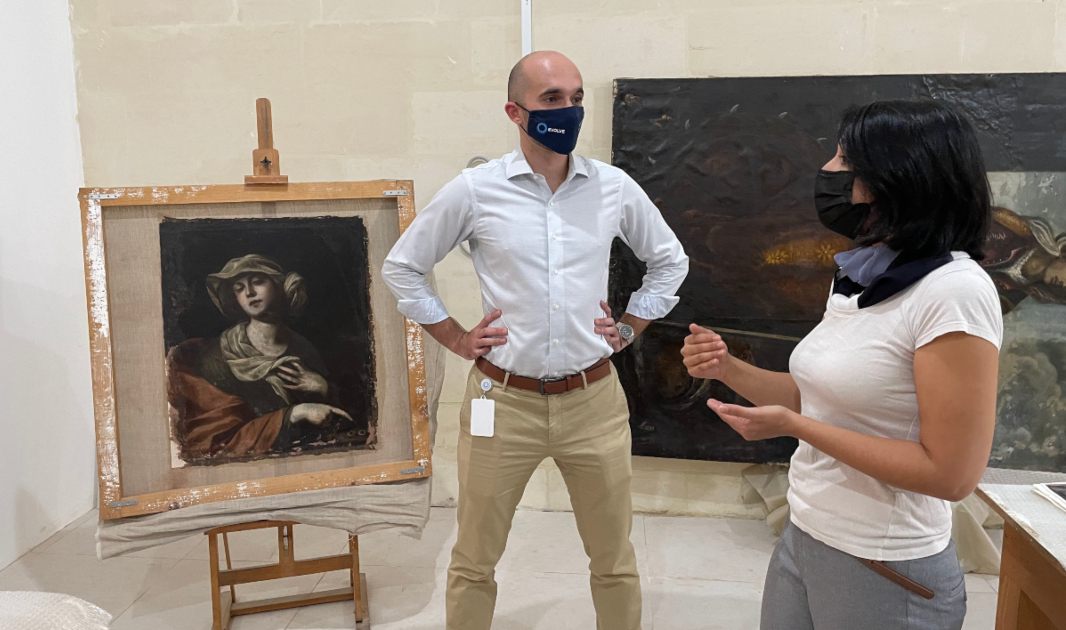 Evolve is your trusted partner
With experiences across a range of sectors, our team have worked on a wide portfolio of ambitious projects. Our specialists work closely together to combine their knowledge and experience to deliver all-round solutions to your problems.
We're here when you need us, supporting science-led businesses and focusing on helping you, and your business, prosper.
We have a team of relationship managers working closely with firms to provide scientific guidance to help them reach their business goals, across all sectors, from healthcare to heritage.
Get to know us and our experts
Find out how Evolve is helping businesses realise their potential
By your side with expert support
At Evolve, we've been supplying lab equipment, scientific products and supplies for hospitals, clinics, scientists and dozens of businesses like yours for decades. We consider it our job to do far more than just take your order, we're here to help. We listen, advise and solve problems.
Knowing that your time is precious, we also work fast – often being the only scientific supplier who can deliver what you need, when you need it.
We pride ourselves on the relationships we nurture and the consistent results we deliver. To find out how we can save you time and give you one less thing to worry about, visit our Support Centre page.