Laboratory balances encompass precise weighing instruments used to measure all kinds of samples in a laboratory environment.
When you start to look for a new balance the first step you should decide upon is the readability you are looking for and the weight range you will be using. Evolve offers a full selection of balances that can weigh very small increments or larger sample sizes.
Many laboratories weigh samples multiple times a day so it's important to find a lab scale that is accurate and provides constant weight readings. For questions or help in finding the right balance for your application please get in touch with us at Evolve.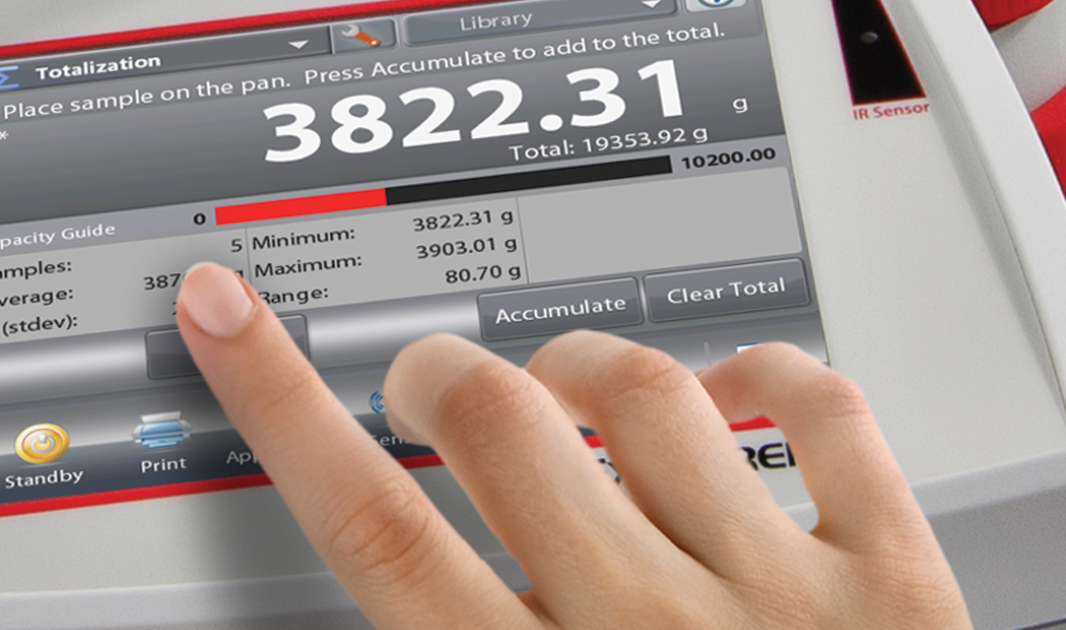 Analytical Balance
Analytical balances offer a range of weighing capacities with a readability down to 0.1 or 0.01 mg. You can choose between internal motor-driven calibration, or external calibration for your analytical balance, with some models offering both. Look for an analytical balance with a weighing sensor that is fast, repeatable, has a high thermal stability, and is easily repairable. Analytical balances with fully automatic calibration based on preset times or changes in ambient temperature are also available.
Zachary Muscat, business account manager at Evolve, said: 'Analytical balances are usually used for differential weighing, interval weighing when connected to a computer with dedicated software, formulation weighing, density measurement, pipette calibration, sample management and any other analytical weighing requirements a lab might need.'
Precision Balance
Precision balances refer to the electronic balances used in the laboratory that are better balanced and can take larger maximum weights than analytical balances. They still retain a high degree of readability; anywhere between 1 mg to 1 g.
Platform Balances
Platform balances are among the most common types of weight measuring scales used in industry. They have a variety of sizes and can have capacities as large as 300 kg.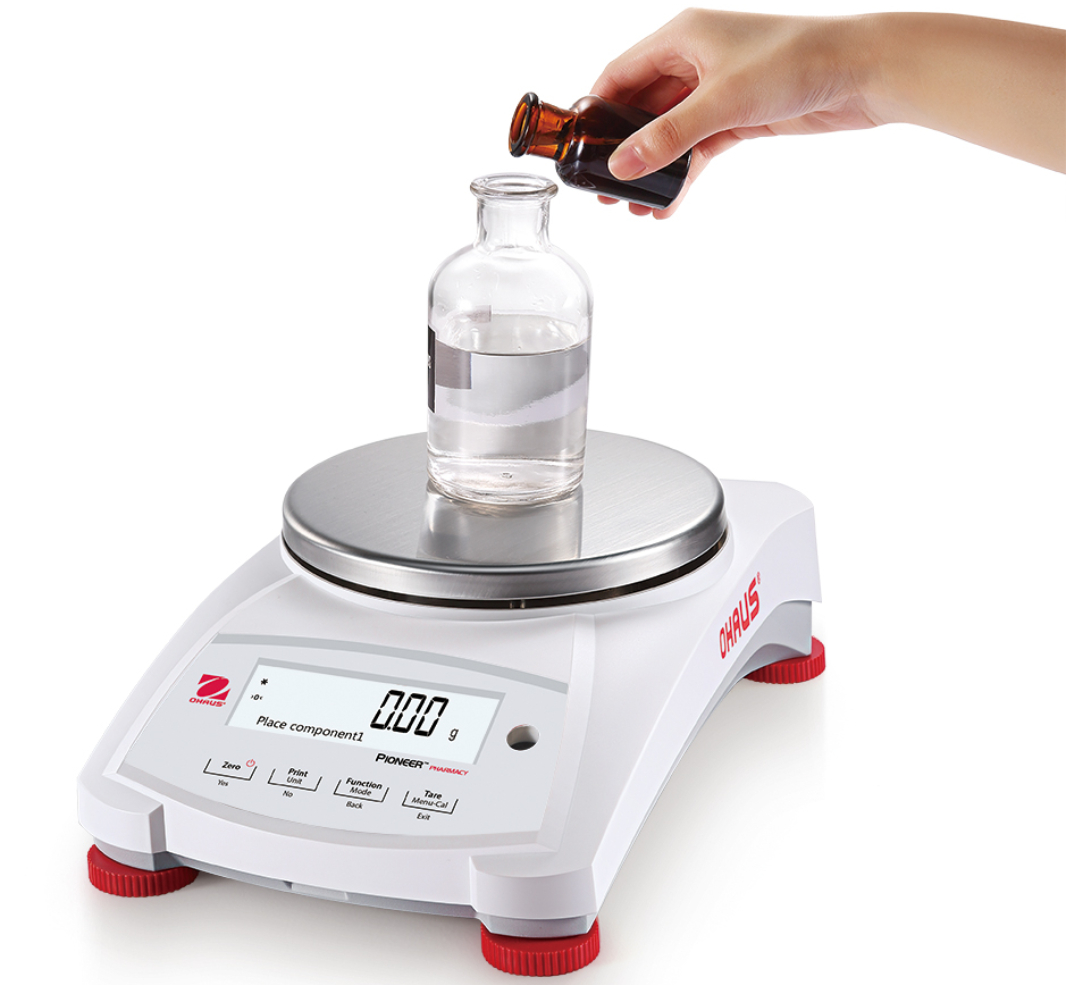 Moisture Analysers
A moisture balance, also called a moisture analyser, measures the amount of moisture in a substance. This is particularly helpful in food processing labs as the amount of moisture can be an indicator of freshness and quality for some foods. These analysers are also commonly used in environmental, pharmaceutical, and materials science labs. Moisture Analysers from Evolve are accurate, fast and easy to operate. These instruments are perfect for exacting applications including grains, pharmaceuticals, soils, sludge, chemicals and much more.
Zachary Muscat said: 'Some things to take into consideration when purchasing a moisture balance include capacity, precision, speed, method of measurement, software, and whether the samples to be measured come in solid or liquid form.'
Micro-balance
They are generally used in laboratory settings as standalone instruments but are also incorporated into other instruments, such as thermogravimetry, sorption/desorption systems and surface property instruments. The accuracy of micro-balances is usually between 1 µg and 0.01 mg. Micro-balances are typically used for stent weighing, particulate matter weighing, pipette calibration, elemental analysis of glass, analysis of pesticides and any other critical micro weighing applications in the laboratory. Ultra-microbalances are designed for the smallest samples and high resolutions of up to 0.0001 mg.
Laboratory Balance Enclosure
A laboratory balance enclosure provides containment of powders, particulates, vapours, and fumes for weighing procedures in weighing scales. A balance enclosure is found in almost all laboratories especially in pharmaceutical, chemical, biological, and toxicological laboratories. Laboratory balance enclosures are designed to protect the operator during the weighing process with the help of internal fans that provide constant airflow into the system. Filters will trap powders and fumes to allow filtered, clean air back into the laboratory. Airflow within the system will vary between model and depend on type of filters used.
Your laboratory scale should be calibrated at least once a year or per the manufacturer's guidelines. It can be done using calibration weight sets or can be calibrated by our expert team at Evolve. The readability of the scale will determine which weight set will be appropriate for calibrating the scale.
Good to know
Be the first to hear our latest news, ideas and initiatives from Evolve
Laboratory equipment and much more
Whatever your next step, we'll be by your side. Evolve is Malta's fastest growing science company, offering laboratory equipment supplies, lab design, scientific consultancy services and medical equipment from internationally-trusted brands.
Evolve has extensive experience in fulfilling small to large orders across Malta, Europe and Sub-Saharan Africa, successfully securing our reputation as a company that exceeds customer expectations with world-class service.
We deliver a comprehensive range of scientific equipment and medical supplies, shaped to suit the needs of industry, hospitals, clinics, heritage sites, school labs, universities and pharmaceutical companies.
To find out about how Evolve can help you take your next step, get in touch with us today.