Lucas Spiteri has been with Evolve for six months, and believes it is a great place to work.
He's found inspiration from both customers and management and there's always something new to learn in our ever-developing science industry. We spoke to him about what life is like for an engineer at Evolve.
What do you value about working at Evolve?
Personally, the most value I've gotten is from all the great people I've met over the years, both customers and colleagues. Helping customers is core to what we do. Three things stand out really. Providing customer satisfaction, delivering a fast and efficient service, and enjoying good relationships with clients.
How would you describe your job to someone who doesn't know anything about what you do?
I'm an engineer and specialise in the calibration, quantification, validation, repair of chemical, pharmaceutical and medical equipment. Over time, I've expanded my knowledge into different sectors such as water and wastewater purification.
In your eyes, what's the most important thing about your job?
The knowledge I've gained from using and repairing various equipment I come across.
Tell us something or a fact you've learned recently.
No matter the size or value of the equipment that is faulty or needs calibration work, you should make it a priority. It helps build a great the relationship and trust between Evolve and the customer.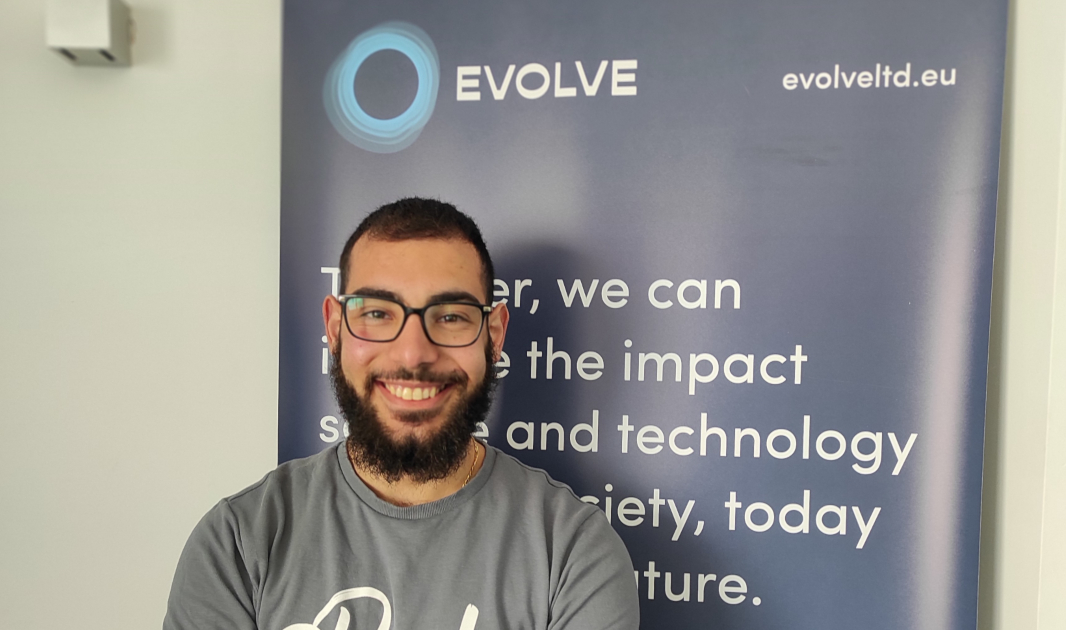 As a child what did you dream, you'd be when you grew up?
I have always been amazed and interested in science, especially laboratory work both chemical and microbiological. When I was younger, I would dream of working in a laboratory using various equipment and carrying out various types of analysis.
Where's your favourite place in the world and why?
It has to be the UK. I think Britain has the best universities in the world, especially in analytical chemistry.
When are you at your happiest?
Either after a very eventful and accomplished day, or whilst doing one of my hobbies. I really enjoy driving my motorcycle.
If you could change one thing in the world what would it be?
I would push for greater advances in the chemical, biological and automation industries rather than infrastructure and construction.
You might also be interested in
Championing the potential of science
By your side with world class science support
At Evolve, we've been designing and supplying lab equipment, scientific products and supplies for hospitals, clinics, scientists and researchers for decades.
We consider it our job to do far more than just take your order, we're here to help. We listen, advise and solve problems.
Knowing that your time is precious, we also work fast – often being the only scientific supplier in Malta who can deliver what you need, when you need it. We pride ourselves on the great relationships we nurture and the consistent results we deliver.
To find out how we can save you time and give you one less thing to worry about, visit our Support Centre page.