We celebrate everyone at Evolve. We have fun, think big and relentlessly include each other, all in pursuit of our purpose to make science happen for our customers.
We're looking to the future and revolutionising our science-led services to benefit our clients, partners, communities and colleagues in Malta and overseas.
Here, an ordinary day allows you to be extraordinary. Live to make a difference. Live a life that suits you. Live Evolve.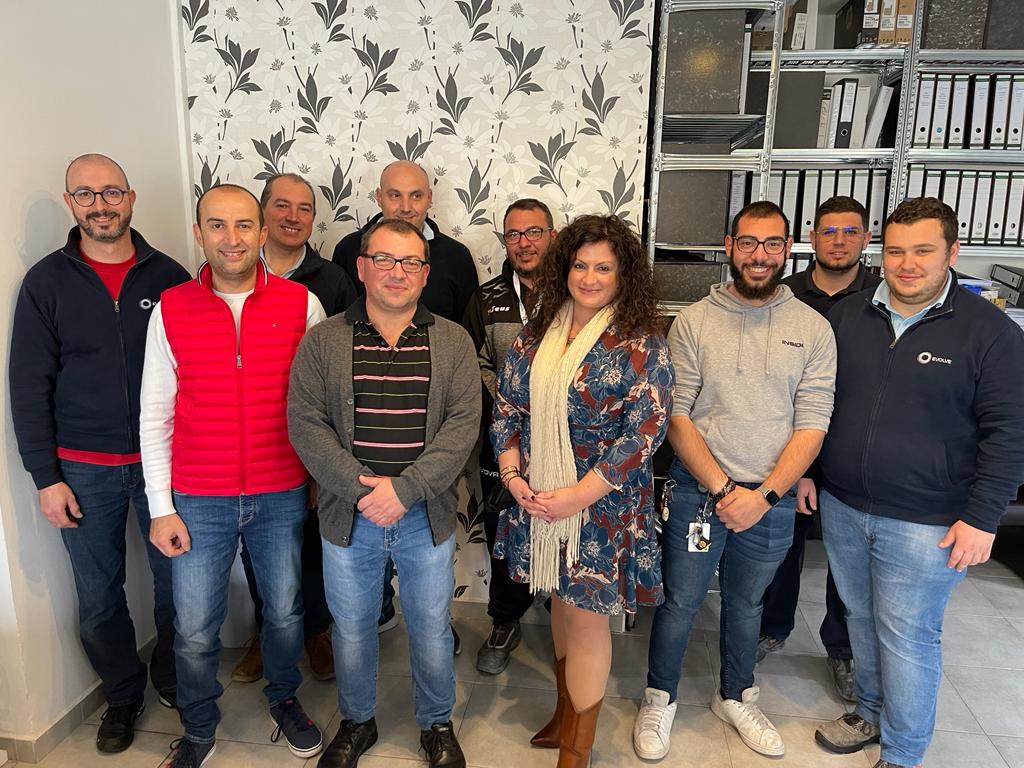 Ready to explore something new?
Take a look at our current roles and see what sparks your interest. Discover a role where you can be bold, be brilliant and be you.
Customer Service
You're the voice and face of Evolve. You'll give heartfelt service and take great care of our customers, from some of the largest pharma companies to small businesses.
Technical and Engineering
As a technical whizz, you'll work with knowledge and agility, create effective science-led solutions and keep our customers' important work running smoothly.
Corporate Development
Collaborate with colleagues to help us find new ways of doing the right thing for our customers and partners, always keeping an eye on quality comtrol.
People and Communications
People person? Help us evolve our colleague experience, enable growth and spark innovation through our evolving business culture.
Finance and Admin
Are numbers your thing? Good at accounting? Drive value and insights when you join our Finance team.
Discover our latest vacancies and more information in our Evolve Careers section.
You might also be interested in
Discover more about life at Evolve
Discover our world. Explore your future.
A career at Evolve could provide you with a new challenge and a great science-led working environment.
You might be a strategic driving force or an innovative change maker. Wherever your talents lie, find the perfect fit for you at Evolve.
Your wealth of experience will help us drive progress for our customers, partners, communities and fellow colleagues.
We go above and beyond for our customers and we do the same for our people.
Got a question? Contact our Recruitment Helpdesk team, below: