Malta's fastest-growing science company Evolve has available from stock rapid COVID-19 tests that can return results within 20 minutes.
Healthcare professionals will now be able to run the rapid COVID-19 test in a clinic, workplace or at a patient's bedside without sending it to a lab.
Since COVID-19 appeared, testing to detect active infections of the coronavirus has continued to improve. One valuable aspect of the rapid test kits, now available from Evolve, is the unique combination of accuracy and speed.
Just as important is the ease in administering a single test to detect COVID-19, with cases on the rise again in Malta and across most of Europe.
Evolve managing director Christopher Busuttil Delbridge said the fast results would eliminate hours or sometimes days of anxious waiting for patients.
He added: 'When patients need results fast, getting accurate results in 20 minutes is a big deal. Some facilities take two to three days for COVID-19 results.
'We have worked with our trusted suppliers to make sure that we can offer test kits of the highest quality, the most affordable price and that meet all the diverse needs of our customers and the wider Maltese general public.
'At Evolve, we work hard for people to have peace of mind in everything we offer. The public can therefore be confident that our team of scientists has selected an antigen test they can trust. These tests are a powerful tool that should be added to the armoury needed to fight COVID-19.'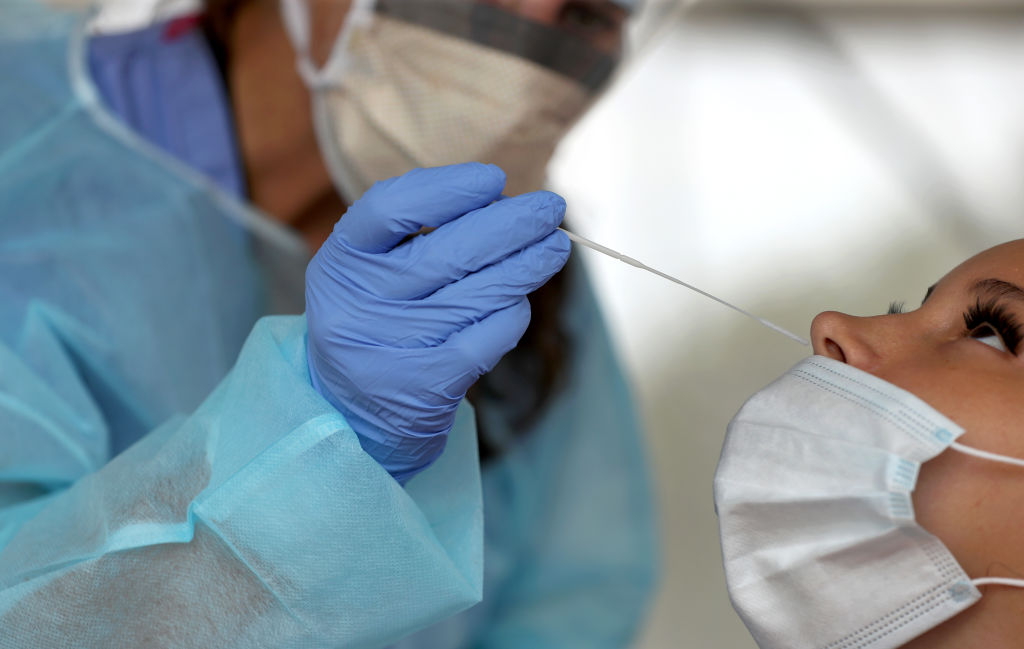 Fast fact
In COVID-19, the name reflects the following:
CO stands for 'corona'
VI stands for 'virus'
D stands for 'disease'
19 stands for 2019, which is the year the virus was identified.
If you would like more information on how to protect yourself and others from COVID-19, visit the World Health Organisation website.
Good to know
Be the first to hear our latest news, ideas and initiatives from Evolve
Something else we can help you with?
If you need to speak with someone from Evolve, visit our Support Centre page