Fresh out of university and eager to break into the world of science? Or maybe you are considering switching gears and getting into the industry?
Whatever it is, our advice would be to go for it! Our industry is fast paced, rapidly evolving, and it can be extremely rewarding. If you need a guiding hand to get you started, here are Evolve's top tips to start your career in the scientific community.
1. Have a 'can do' positive attitude
The best way to break into the science industry is to gain experience. It may mean doing internships and gaining work experience in weird and wonderful ways, but it is a worthwhile investment in the long run. An internship can be a fantastic way of gaining hands on experience, making contacts, learning a wide range of skills and getting familiar with the scientific, medical and industrial sectors. It can be one way to set yourself apart from other candidates on the job hunt.
2. Know the lingo
If you are a newbie, it's important to learn the lingo. Familiarising yourself with scientific buzzwords and jargon will stand you in good stead for job interviews, and will demonstrate that you have a good understanding of the wider science landscape, even if you're not a specialist in these areas. There are thousands of great online courses at your disposal so there really is no reason not to start learning!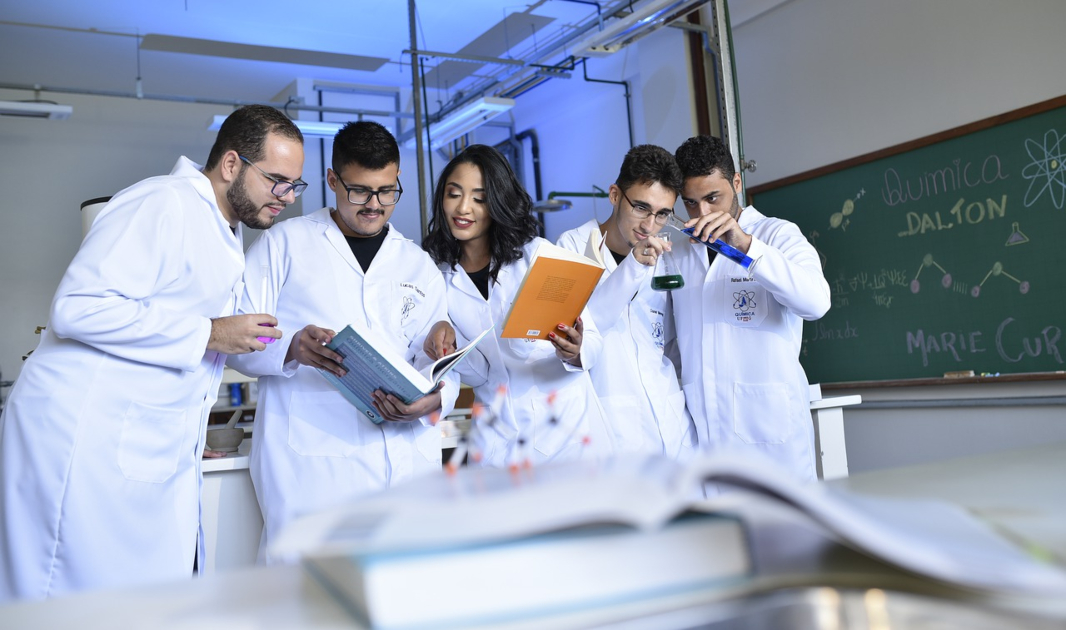 3. Stay up-to-date
The science world is constantly changing. It's important to keep up to date with the latest industry news, apps, tools and updates. It's also a great idea to sign up for online newsletters that can help keep you in the know about upcoming scientific industry trends and techniques. This can also come in handy in interviews as it shows you are a keen learner and always looking to build your knowledge.
4. Get networking
Join a networking community for science and speak to everyone you know connected to the industry. Twitter and Facebook have great communities for scientists, researchers and engineers, while LinkedIn has many interesting posts and opportunities to connect and educate. Build your online profile and professional brand. Start by optimising your LinkedIn profile for relevant keywords and share content that demonstrates your expertise and interests.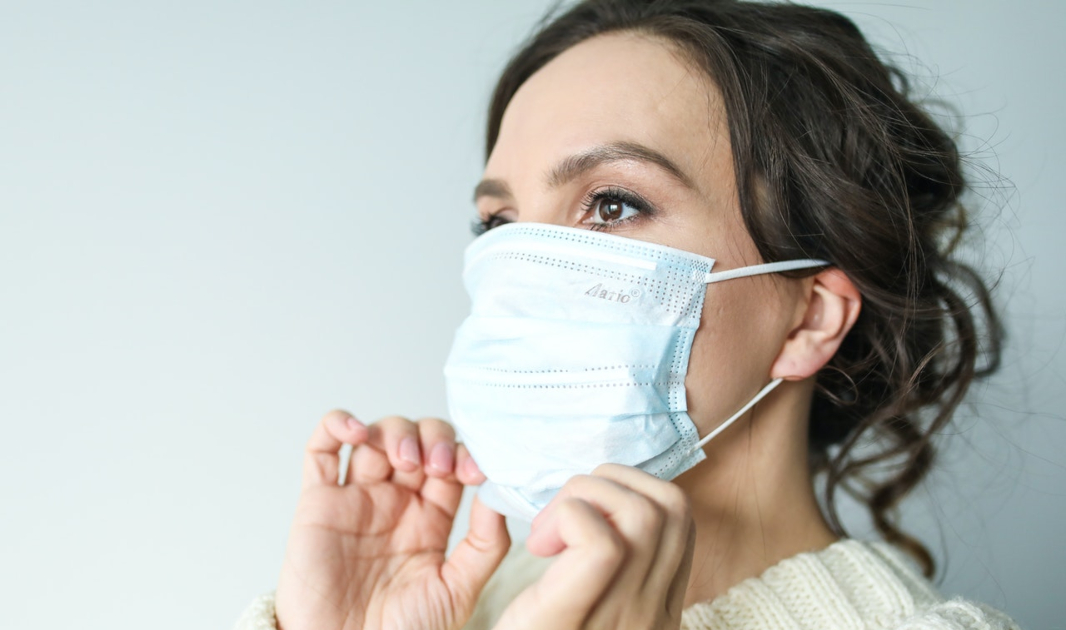 5. Don't say 'No' to entry level jobs
No one starts at the top in any industry, no matter how many years of education or training they may have. It is common for people in the medical and scientific sectors to start out as an intern or assistant until you have proven that you are capable of juggling more responsibilities. Until then, work hard and don't give up. Science is a fantastic and constantly evolving industry.
6. Don't give up
The science industry has seen huge growth during the pandemic and continues to contribute to the health and well-being of people around the world. As a result, organisations are recruiting and filling talent gaps every day. No matter your background or specific expertise, the science industry in Malta, Europe and beyond covers a huge range of jobs and roles, so you can have a choice of working environments and can decide which area to work in based on your location, preferences, skills and capabilities. With constant room for career development and individual growth, there's never a dull day when working in science.
You may also be interested in
Industry insights, innovative ideas and exciting announcements from Evolve
Realise your potential with Evolve
At Evolve, we champion potential to help the businesses, institutions and communities we serve.
We support our customers at every stage of their journey, we're easy to deal with and we're powered by a love of science, innovation and building long-lasting partnerships with our suppliers and clients.
Through our forward-thinking people, we've become Malta's fastest-growing science company. We champion our colleagues, as well as our customers, who are at the heart of everything we do.
Want to join our dynamic team? Read more about working at Evolve.