At Evolve, we have the potential to make a real difference to people's lives.
If our customers do well, if our economy does well and if our communities do well, then we all succeed. We aim to help Malta prosper by operating as a responsible, sustainable and inclusive business. This underpins our purpose and strategy but we want to do even more.
We've already made public commitments to help communities in a number of different ways, including: colleague volunteering; support for community organisations, and donations of scientific equipment to our official charity partner, the Research, Development and Innovation Trust of the University of Malta.
As well as these commitments, we also take part in a number of community investment schemes in Malta, Ghana and beyond. We encourage Evolve team members to volunteer their time and expertise to support these campaigns, many of which involve charities and community organisations as well as social enterprises.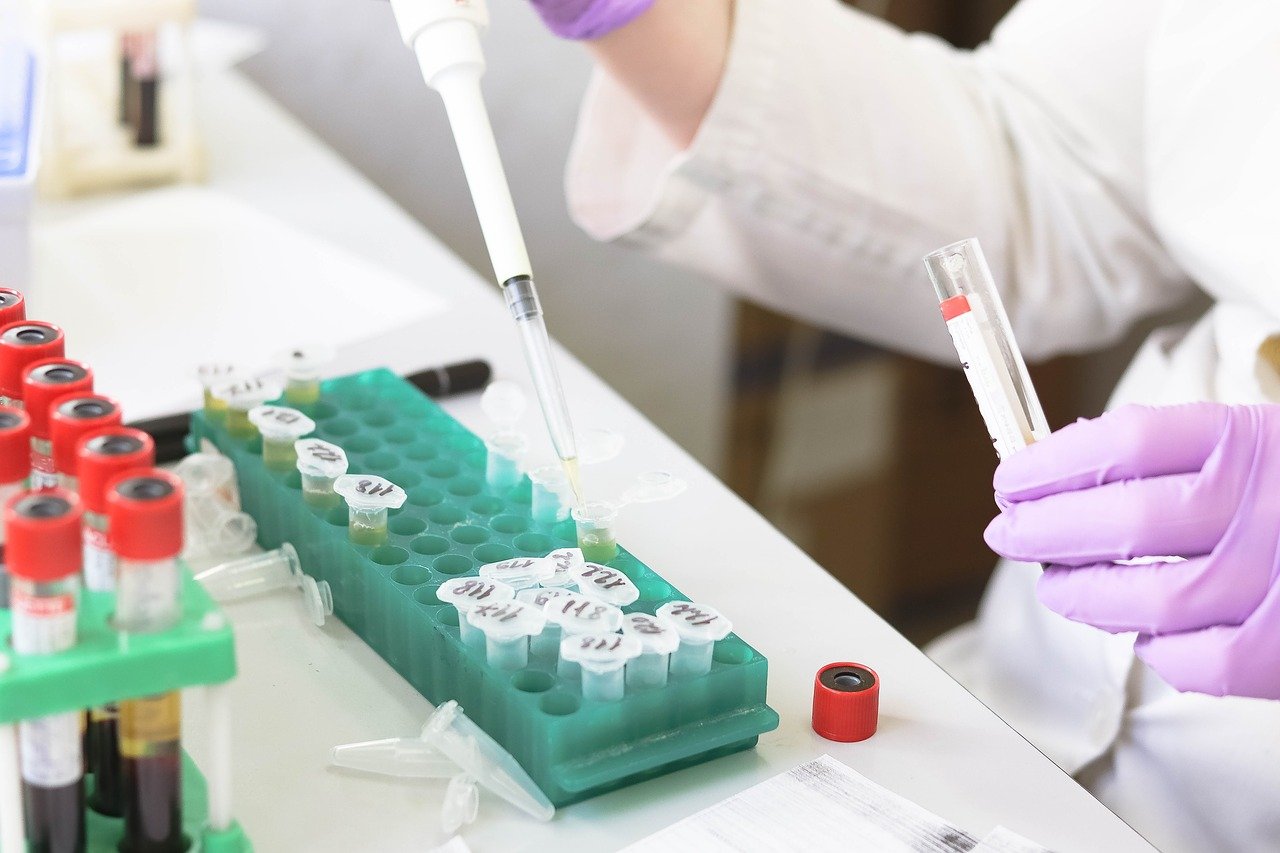 Our purpose in action
Reviewed annually, Evolve's corporate social responsibility programme focuses on the areas where we believe we can make the biggest difference. Since 2012, Evolve has contributed to the success of research initiatives at the University of Malta with donations worth more than €160,000.
The equipment donated in 2012 was to the value of €70,500 while a second donation in 2014 was worth €90,000. The Department of Chemistry in the Faculty of Chemistry received a series of instruments including a Gas Chromatograph, a Particle Sizer and a Fourier Transform Infrared Spectrometer.
Evolve then decided to gift three more instruments to enhance research at both the Faculty of Science and the Faculty of Medicine and Surgery, including a Leica M620 F20 surgical microscope, a Gas Chromatograph and a Polarimeter.
Professor Giuseppe Di Giovanni from the Faculty of Medicine and Surgery said: 'It is very encouraging to partner with companies like Evolve who believe in Maltese research potential. The importance of donations of equipment such as these are twofold. They enable students to have access to tools currently in use in industry and researchers to use cutting edge equipment for their research.'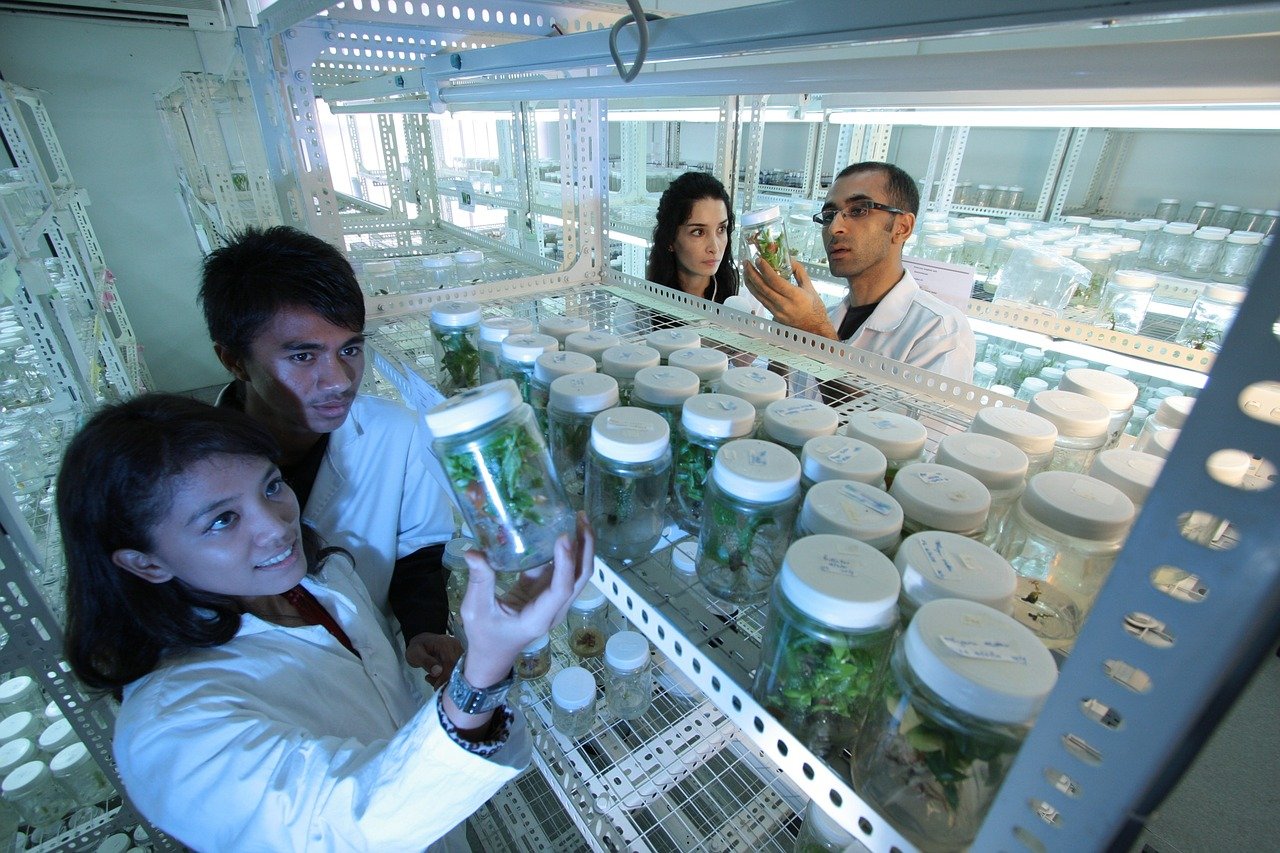 Professor Emmanuel Sinagra, the head of the chemistry department at the University of Malta also thanked Evolve.
He added: 'With this donation, the department is in a better position, not just to train better industrial chemists but also to provide better services to industry, particularly the pharmaceutical industry which has flourished in Malta over recent years.'
Evolve managing director Christopher Busuttil Delbridge said: 'A sustainable and responsible approach to doing business is integral to everything we do. Evolve is associated with anything scientific.
'Science often relies on expensive equipment, maintenance and the high cost of consumables, not to mention the specialist human resources. Research underpins every discovery we have made and all the advancements in science, technology and the arts as a human race. Over the years we have donated hundreds of thousands of euros worth of equipment to the University of Malta.
'Many former students are now in senior management roles in top Maltese companies, others have published internationally-acclaimed scientific research. We're thrilled that Evolve played a part in their success stories.'
Stay informed with our news and insights
All our latest Evolve news and insights all in one place to help you make more informed decisions
A trusted partner for your business
At Evolve, we have specific sector knowledge and tailor scientific solutions to your requirements by selecting and adapting our service offering, which includes:
Facility design, laboratory supplies and lab furniture layout
Expertise to help you make quick and informed decisions for all your clinical, scientific or analytical needs
We can provide you with a comprehensive maintenance and support service
We offer free training on a number of subjects of interest to the scientific community
Our proactive, consultative approach is underpinned by the expertise of our team of dedicated professionals, ensuring that you'll get personal support from one of our experts.
If you need to speak with someone from Evolve, please visit our Support Centre page.