Evolve has come a long way in the past 12 months.
Despite the unprecedented challenges of 2020 because of the Covid-19 pandemic, our business has ended the year as Malta's fastest-growing science company.
As a team, we are stronger, more customer-focussed and more confident about the future than ever before, despite working from home for a number of months.
A year ago, Evolve completed a milestone strategic rebranding exercise that examined what we do from top to bottom, and looked at how we could do it better.
The result was not only a new and more modern logo, but a common set of values that go to the very heart of how we do business in the scientific, healthcare and medical industries.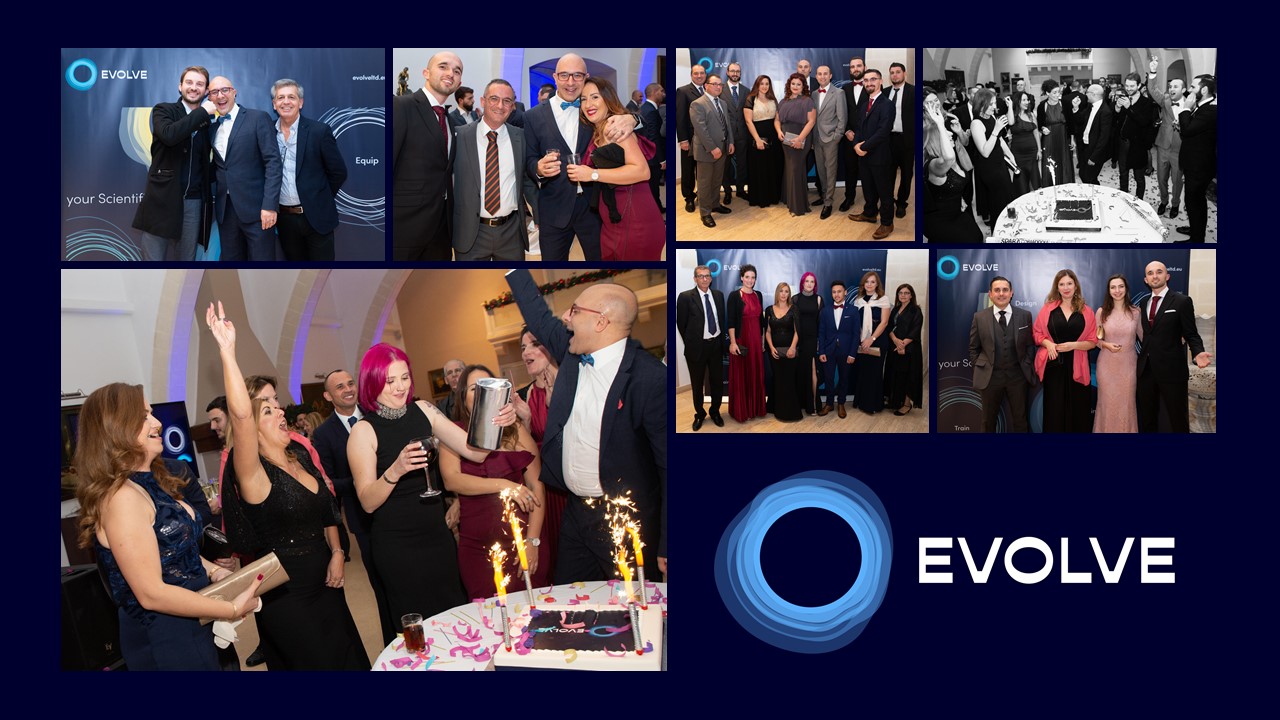 Our P.R.I.D.E values are not rocket science, but capture what we do when we are at our best:
Positivity
No matter the challenge, we focus on what works and grow that
Respect
We believe that respect should be earned by consistently delivering
Integrity
Doing the right thing, keeping our promises, and prizing fairness and diversity
Dedication
We do whatever it takes to deliver on time
Exceeding Expectations
We believe only a wowed customer is one worth having
Our values have helped improve our relationships with partners, customers and suppliers over the past 12 months, earning their trust by focusing on their needs and delivering excellent service.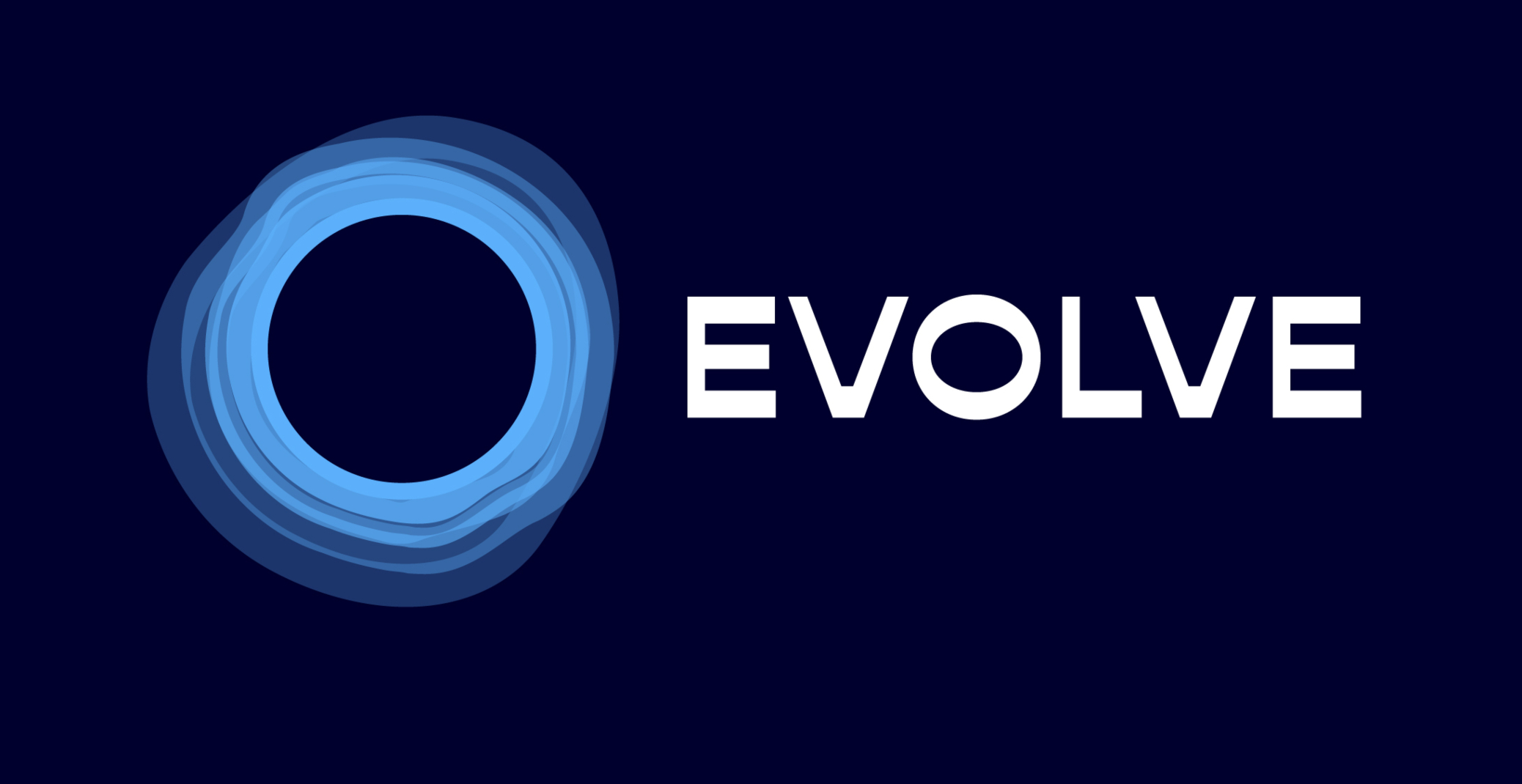 At Evolve, we are also working better together. We care for each other and work best as one team. We bring the best of ourselves to work and support one another to realise our potential.
We've put greater emphasis on showcasing our success stories, with an enhanced Evolve website and social media platforms, and have shared our work and passion in countless newspapers, magazines, on science websites and radio, and even on TV news.
And we're now able to think longer term, with exciting plans for further growth opportunities overseas in Europe and Sub-Saharan Africa. We know we succeed only when our customers and communities succeed, which is why we do business in an open, direct and sustainable way.
After a whirlwind year in 2020, we are ready for an exciting and better 2021, where we can continue to champion potential to help the patients, scientists, technicians and businesses we serve to recover, rebuild and, ultimately, to thrive.
Latest insights from Evolve
Get the inside track from our experts, from trends and insights to opportunities
Let's get social
Follow us on Facebook to keep up to date with all the latest news, information and offers from Evolve.