Evolve was proud to attend the biggest medical trade fair in the world in November, attracting thousands of exhibitors from more than 70 countries.
Key members of the team flew from Malta to Germany for Medica, which has been firmly established on every expert's calendar for more than four decades.
Evolve joined industry leaders from various sectors of the global healthcare industry to exchange ideas and learn about new innovations in the medical field.
More than 81,000 visitors attended the event in Düsseldorf from November 14 to 17.
Around 5,000 exhibitors offered them a variety of innovations for modern outpatient and clinical care – including all components, products and processes for their development and production.
After European countries, trade visitors from South Korea, the USA and groups of visitors from India and North African countries were also represented in large numbers.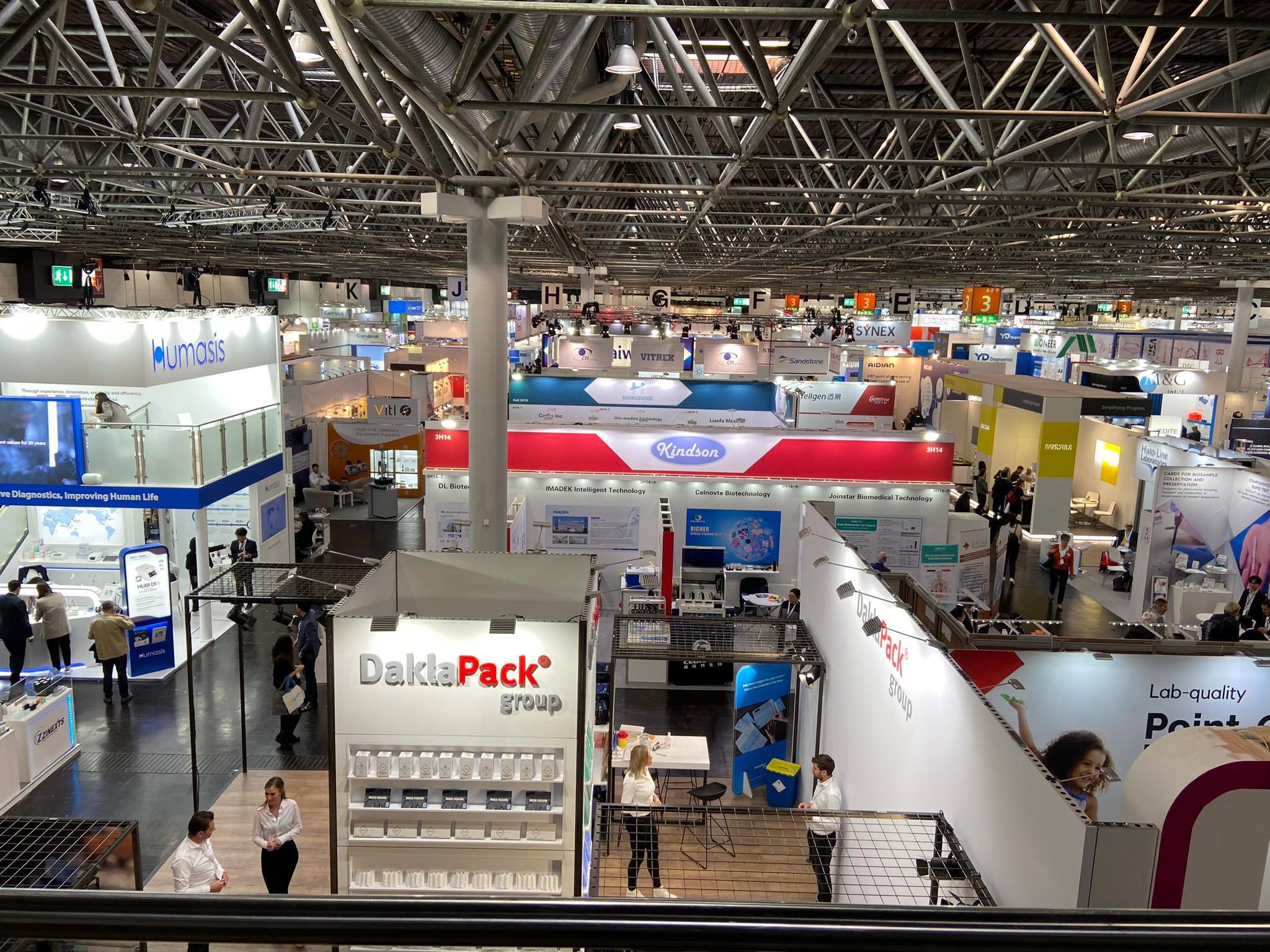 Christopher Busutill Delbridge, founder of Evolve, said: "Medica is the largest medical technology trade fair in the world.
"Flying the flag for Malta and attending brilliant events such as Medica is important for us, our suppliers and our customers.
"It allows us to expand our contacts and find potential partners for future joint projects. Cooperation and communication are the driving forces to advance the medical technology industry."
The portfolio of innovations presented at Medica 2022 ranged from a palm-sized system for wireless monitoring of unborn babies, to solutions based on artificial intelligence and the simplified keeping of electronic medical records.
Next year's Medica trade fair will be held in Düsseldorf from November 13 to 16.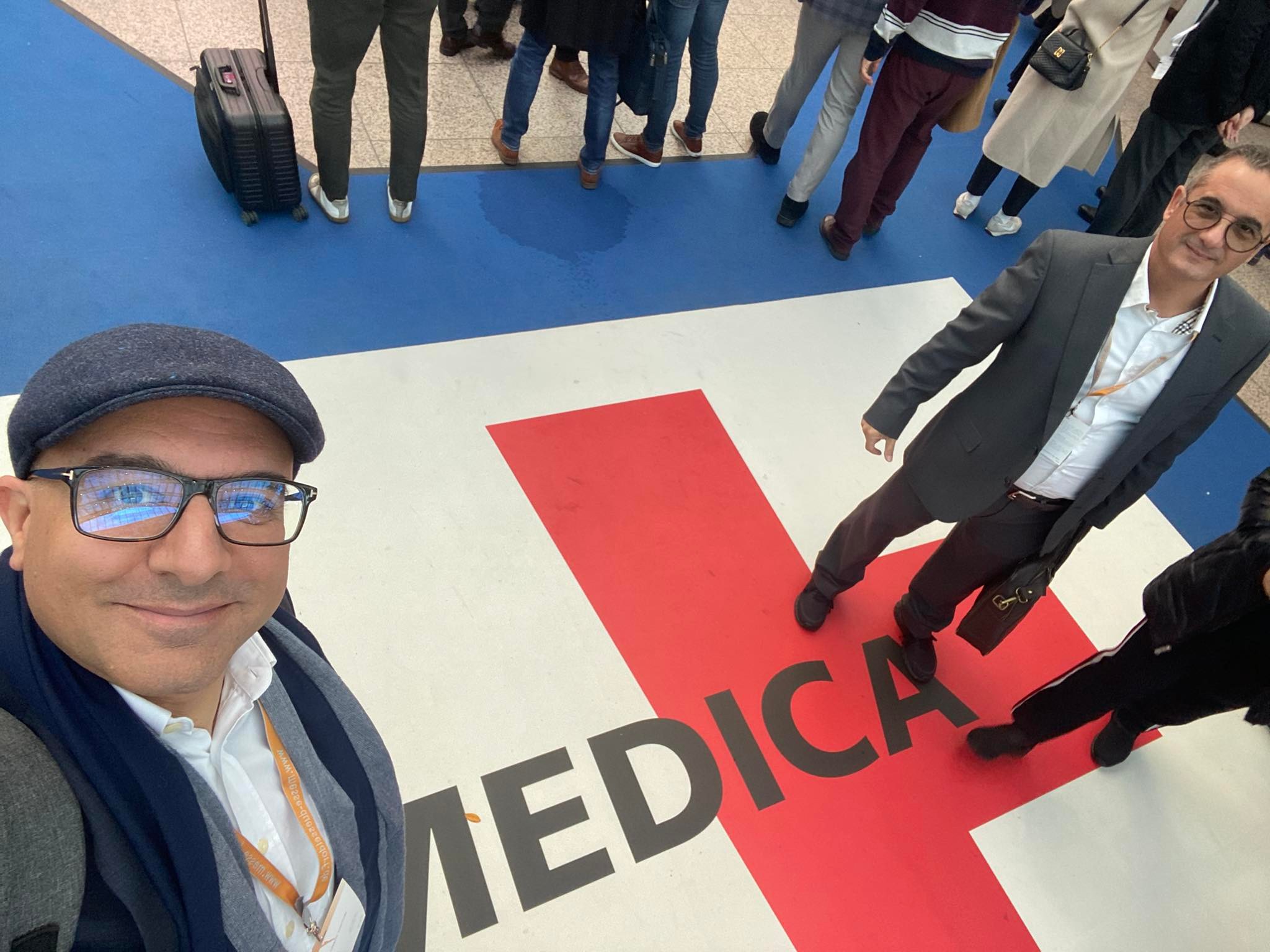 How Evolve can help you
At Evolve, a love of science is in our DNA. We're proud to offer our customers an extensive range of quality scientific equipment from leading brands as well as exceptional technical support.
Whether we're building the first EU-GMP pharmaceutical lab in Ghana, developing the first-ever medical cannabis facility in Malta, or equipping the largest forensics unit in Dubai, we're there with you every step of the way.
You might also be interested in
All the latest news, ideas and insights from Evolve
Evolve's commitment to you
Evolve helps medics, researchers, technicians and scientists increase efficiency and productivity every day.
We are a leading supplier of laboratory equipment and analytical instruments for scientific, R&D, educational and medical laboratories in Malta, Europe and beyond. We back all our lab equipment products with unbiased technical assistance to help you solve your application needs.
At Evolve, we always…
Put our customers first – We dedicate our energy and efforts to sourcing great quality products and exceeding customer service expectations.
Act with integrity – We build relationships based on honesty, trust and transparency with our customers, colleagues and the communities we serve.
Strive for simplicity – We believe that simplicity lowers costs for our customers, increases efficiencies and makes life easier for everyone.
Enjoy what we do – We work hard, try our best, share and celebrate success and love what we do. It makes our lives better and results in better customer service.