At Evolve, we strive to offer all of our customers the highest level of service and customer satisfaction. Our reputation is built on it.
From intensive technical support to excellent aftersales service we aim to offer our scientific customers the full package when it comes to their purchase.
What's your experience of Evolve? If you have any comments or suggestions on how we can further improve our services to you please let us know.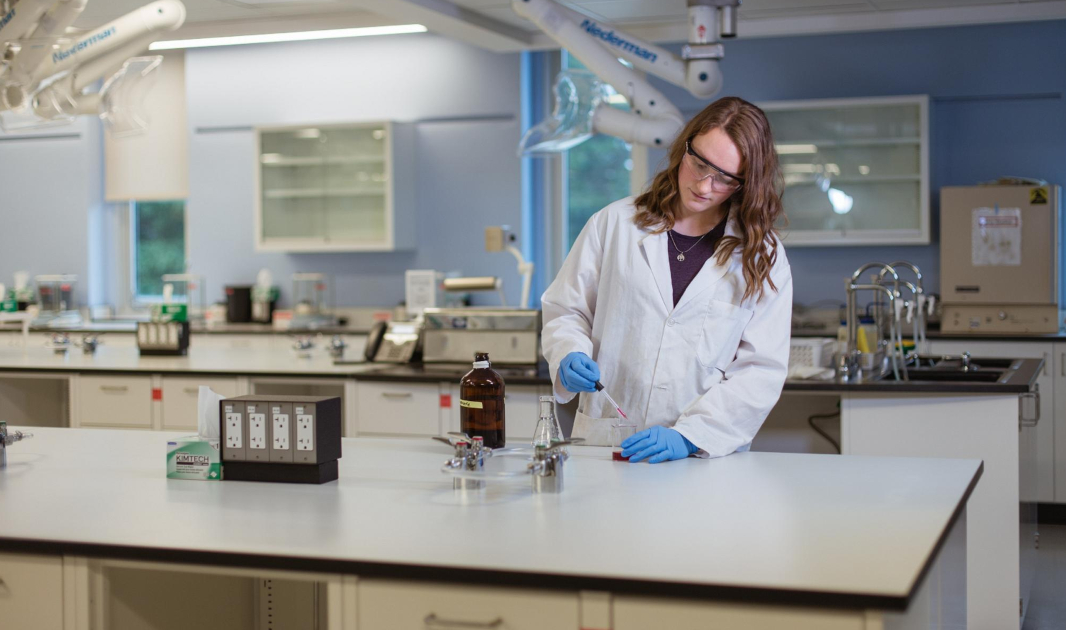 "Thank you Evolve for such a strong and professional working relationship. For 20 years, PHC Europe and Evolve share the same values and passion for our clients, providing the best service and products available."
Michael Diesveld
General Manager, PHC Europe
"Evolve are a professional company, well organised and keen to meet their customers' needs. Our partnership is mature and based on mutual trust, so that we can both do the best for our users, now and in the future."
Andrew Lake
Channel Manager, Malvern Panalytical
"We are honoured to work with Evolve, who are our exclusive distributor in Malta, responsible for Argon's entire portfolio. The Evolve team gives us access to a range of specifically experienced individuals that are experts in their field and are able to assist our sales in the most efficient way. They are extremely proactive with us as a business, continuously support our growth and provide us with the information and backing we need to have a strong advantage over our competition."
Jakub Siuchninski
Area Sales Manager, EMEA Argon Medical Devices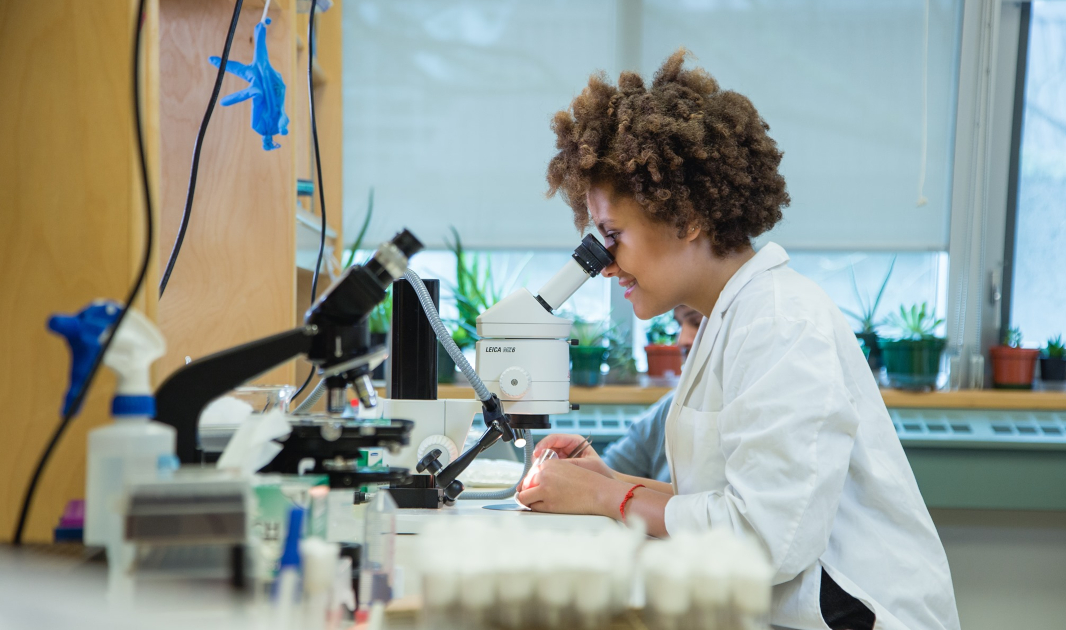 "Evolve has been fantastic from the word go. They employ a professional and highly trained team. Evolve service engineers must complete a five-week training programme with Waters to achieve all the certificates and qualifications they need to serve to our customers. Waters has regarded Evolve as a trustworthy partner for more than 20 years."
Andrea Hofmann
Waters Corporation, Eastern European Region
"Evolve's team of experts were always on hand to advise us on the setup and use of our new Leica DMS1000 microscope."
William Micallef
Lab administrator at Medichem
"Since 2010, Merck has built a strong partnership with Evolve to solve the toughest problems in life science in collaboration with the scientific community. Now, after almost 11 years, I would like to express my sincere appreciation to Evolve for a great job! Even in unprecedented times, we have worked together to support the fast-changing market dynamics in Malta through science and technology!"
Andrei Radu
Head of South East Europe, Life Science Research & Applied, Merck
More great ideas to inspire you
Stay up to date with our latest Evolve insights
Quality scientific equipment and support
Evolve supplies lab equipment in Malta, Europe, the Middle East and West Africa, with many items in stock for speedy delivery.
Our experienced team of experts are highly knowledgable and can help you find exactly what you're looking for.
Our laboratory equipment includes centrifuges, microfuges, freeze dryers, incubators, vortex mixers and water baths. We also offer accessories and supplies such as spinner flasks, pipettes and more.
Get in touch with us on +356 2248 9900 or email info@evolveltd.eu. You'll be glad you did.