Evolve is Malta's fastest-growing science company. Our vision is to become a recognised, award-winning, world-class thought leader and influencer in the international scientific and healthcare laboratory market.
As part of our growth plans for the Finance section, we are on the lookout for a motivated and self-driven candidate to join the team as a Financial Supervisor, whose main duties will include supervising financial and accounting processes and performing account reconciliations.
This role reports directly to the Financial Controller.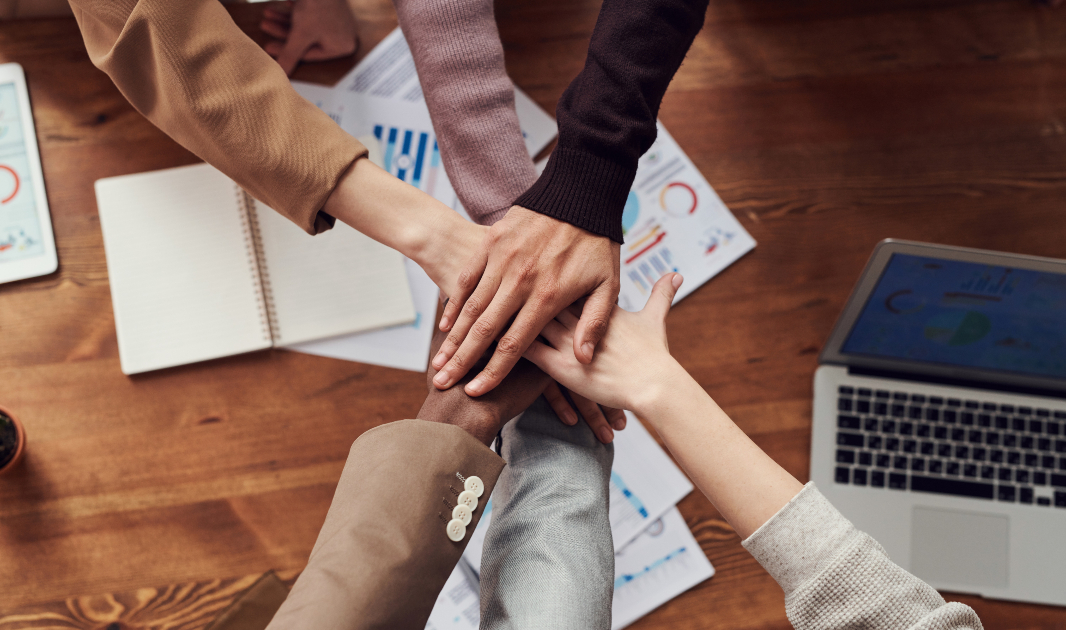 Financial Supervisor
Duties and Responsibilities
Undertake month-end procedures and reporting to issue management accounts for the companies within the Group
Supervise financial and accounting processes, whilst ensuring adherence to local financial regulations
Perform monthly book-keeping required for the preparation of VAT returns
Review of weekly bank reconciliations
Manage account payables and receivable activities in a timely manner
Prepare and distribute budget reports and financial statements to management as per time frames established
Handle cash flow management
Perform account reconciliation activities on a regular basis
Ensure that all finance transactions are accurately recorded for future reference
Undertake the necessary variance and other accounting analysis to identify and resolve any discrepancies or gaps
Participate in the overall annual budgetary process
Perform cost analysis and recommend process improvements for cost-effectiveness
Address financial issues and inquiries from internal and external customers
Involvement in Annual-Accounting and preparation of audit reports with recommendations to management
Create financial presentations for management
Assist in projects as assigned to support the Financial Controller
Develop best practices to enhance operational performance and productivity
Assist in the drafting of the finance-related ISO procedures
Other responsibilities as assigned by the Financial Controller from time to time
Qualifications and Experience
A degree in Accounting, ACCA or equivalent, is required
Candidates in the final stages of acquiring their ACCA qualification will also be considered
A minimum of two years' experience in a similar role
Sound knowledge of accounting principles and practices
Proficiency in Microsoft Excel and accounting software
Key Personal Skills
Strong communication skills,both written and spoken
Ability to work on own initiative
Strong organisational skills and attention to detail
Ability to deliver high-quality work, within established deadlines
Inclination towards analytical thinking and strong problem-solving ability
Professional and has a strong work ethic
Why Evolve?
Our people are the foundation our success is built on
We know that your potential comes first
We have opportunities for you to grow, to build lasting relationships and make an impact in a place where people, quality and respect mean everything
We offer a comprehensive range of benefits and incentives
We have an environment that encourages and celebrates diverse perspectives.
With a reward package that lets you set your priorities, there are plenty of reasons why Evolve is a brilliant place to work in Malta. And, more importantly, you will be helping scientists, doctors, lab technicians, pharma researchers, patients and businesses to thrive.
Interested? We'd love to hear from you! Please send your CV and covering letter to hr@evolveltd.eu
Evolve is an equal opportunities employer.
We champion your potential
Find out why Evolve is a great place to work
Help us deliver world class service
Every role in our team is built on a passion for putting customers first.
To help science prosper, everyone at Evolve is working to build a strong, responsible business. We stand out by meeting the needs of science-led companies and institutions in ways that really matter.
Through world class service, years of experience, and long term commitment, Evolve is able to give our customers around the world the confidence they need to make the right scientific and clinical decisions, big or small.