It's time to meet another member of our team here at Evolve.
Manuel Chetcuti works within our business support team as an accounts assistant. He's always bursting with energy, loves music and has a contagious laugh in the office.
What was your first job?
My first job was completely different to what I do today. After I finished school, I worked as a waiter during the summer holidays.
What would you regard as your greatest achievement at Evolve to date?
Working at Evolve has not only helped me understand better and apply the knowledge needed for my career as an accountant but has forced me to step out of my comfort zone too. It has become my second home. I meet great people, who are very humble and kind. We complement each other's strengths and weaknesses and we work more like a family than just as office colleagues. Every employee tries to contribute, help, and share the workload which helps everyone to grow.
In three words or less, how do you define success?
Try, learn and win. In my opinion, success is an outcome of your efforts. No matter how many times you fail at something, you just need to keep on trying until your goal is reached.
What's the best piece of advice you've ever been given?
In order for a glow stick to glow, it must be broken. Everything gets better! Just keep going.
If you could live anywhere in the world, where would it be?
It's difficult to choose one place where I would want to settle down. I've come to realise that it's not a physical location that makes me happy but rather the ambience of the place and the people I am surrounded by.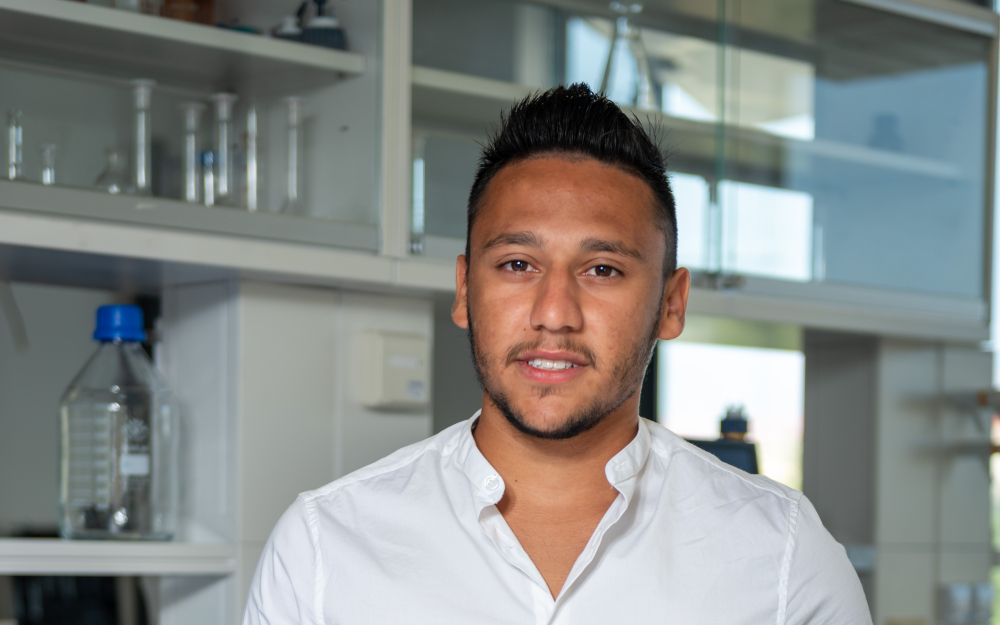 Where's your favourite holiday destination?
It would have to be Geneva, in Switzerland. Surrounded by the Alps, the city offers people a break from their busy lifestyles and a chance to enjoy the country's surreal landscapes. Also, the city has one of the world's best education systems, and is a hub for finance and innovation. Switzerland also ranked fifth in this year's United Nations World Happiness report. Who doesn't want to live in such a place?
How do you motivate yourself?
By trying to start each day fresh and appreciate of what I already have achieved.
How do you relax?
Listening to music, watching a good series or film and going out hiking.
What's your motto?
Never say never!
What are your aspirations for the future?
To complete my studies so that I will be a fully qualified accountant, to enjoy life more, and to travel to as many different countries as possible.
You might also be interested in
Be the first to hear our latest news, ideas and initiatives from Evolve
Always by your side
With decades of experience, Evolve is your trusted partner in the design, installation and maintenance of laboratories, scientific workspaces and controlled environments.
Our experienced engineering team, based in Malta, has the know-how to support your equipment life cycle: maintaining, repairing, calibrating and even replacing your current lab equipment.
You can leave all the hassle to us, so you can get on with running your operations without worry.