John Montanaro is our Chief Commercial Officer at Evolve, after joining Malta's fastest-growing science company in 2021.
John is passionate about sales and business development with over 20 years experience in senior management positions.
Before joining Evolve, he served as Head of Business Development at FCM Bank in Malta and previously worked at recruitment firm Castille Resources, mobile phone giant Vodafone and Diamonds International.
John is also a keen amateur actor and triathlete. We caught up with him to find out more.
How would you describe your job?
I form part of the commercial team. Our job is to make sure we exceed customer expectations every day and every way.
Across your career who has inspired you the most?
I have had the fortune to work with many great colleagues, managers, and clients, and I have been inspired by all in someway or form. If I had to single out one person, it would be my father, an entrepreneur, a strong leader, and always stands up for what he believes in.
What would surprise people about you?
I am not sure it would surprise anyone, but I love acting, especially in musicals, where I can sing and dance.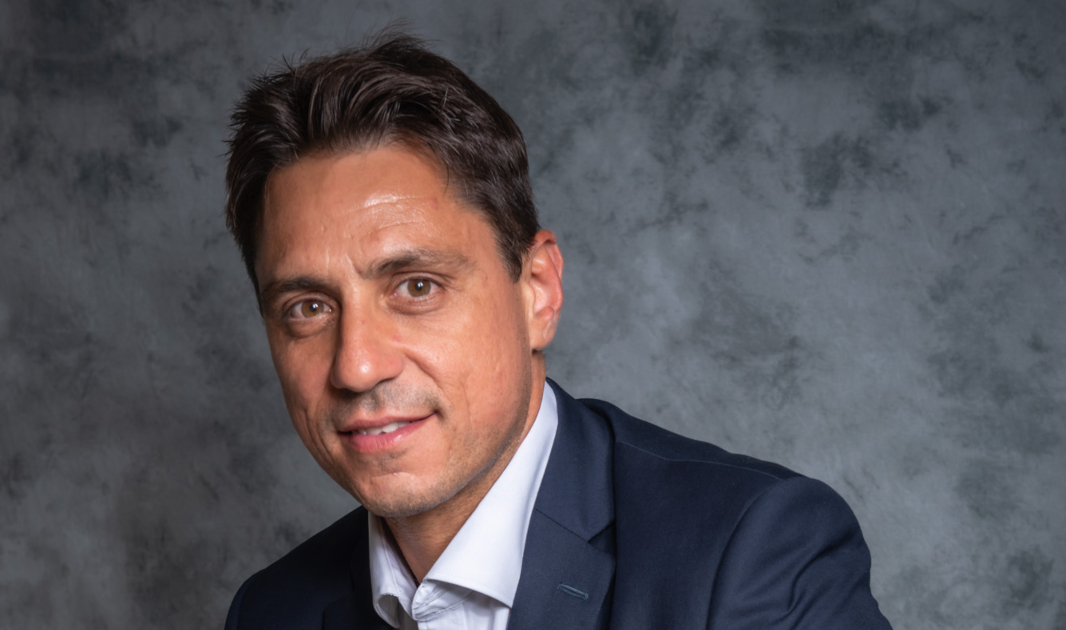 What would you regard as your greatest achievement to date?
I've had many highlights in my life so far, from playing for the national junior tennis team, winning the sportsman of the year award at school, playing the part of Sir Humphrey in the stage play 'Yes Prime Minister' and others. If I had to be mature about this providing for my family and living within my means, is my greatest achievement.
If you could live anywhere in the world, where would it be and why?
All I need to be happy is family, friends, nature, beautiful trails, and space. As long as I have this, I will be the happiest person in the world!
When are you at your happiest?
When I with my family, and when I am riding a new trail on my mountain bike.
What's your motto?
The more you sweat in practice, the less you bleed in battle!
Who is your all-time hero?
I have four – my grandparents. Incredible people who survived, and fought, in the Second World War, raised large families in difficult times and instilled strong core values and principles that are instilled in all my extended family till today and hopefully for generations to come.
If you could change one thing in the world, what would it be?
I would eliminate all single use plastic outright.
Good to know
Evolve inspiration
What's it like to work for Evolve?
People are Evolve's most important asset. They enable us to achieve our strategy and deliver for our customers, suppliers and stakeholders.
We foster a culture of excellence in which all employees are challenged, motivated and proud to be part of Evolve.
Our ambition is to be the best place to work for our employees.
We recognise the diversity of our workforce as an asset. We recruit talented people from a variety of backgrounds with unique perspectives.
If you need to speak with someone from Evolve, visit our Support Centre.